An easy, hearty soup made from items found in the pantry. It can be made in the crock pot also by combining all of the ingredients, except for the oil, and cooking on low for 8 hours but I like it better made on top of the stove. Sauteing the onions and garlic gives the soup a whole different flavour which doesn't come across in the crock pot version.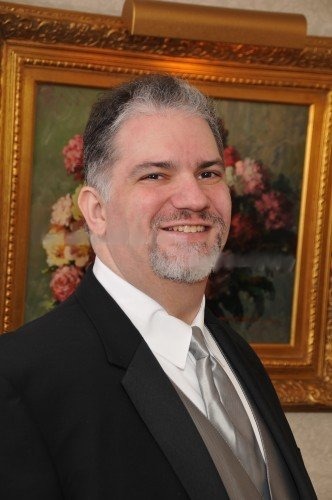 Made in the crock, so I left out the extra 2 cups of water. I only had chickpeas and cannellini beans, so that's what I used. I added 2 bay leaves. I belatedly realized I'd bought CHILI paste instead of CURRY paste, so I added a tablespoon of curry powder in the last 30 minutes of cooking, and also left the lid off to let it evaporate a little (I wanted a thick soup). I skipped the coriander because I hate it, and I forgot the lemon juice. However, this was, in a word, delicious. Just spicy enough to warm the mouth, deliciously savory, hearty and filling. Definitely a keeper/make-again. Made for My Three Chefs Fall 2009.
In a large saucepan or Dutch oven, heat the oil over medium heat.
Cook the onions, garlic, ginger and curry paste, stirring occasionally, for 5 minutes or until softened.
Add the tomatoes, chicken stock, water and lentils.
Bring to a boil.
Reduce the heat to medium-low and simmer for 20 minutes or until the lentils are softened.
Add the chick peas, kidney beans and black beans.
Cook for 15 minutes or until heated through.
Stir in the coriander, lemon juice, salt and pepper.