This was a dressing my mother would make and put on the table to get my brother to eat green beans and salad.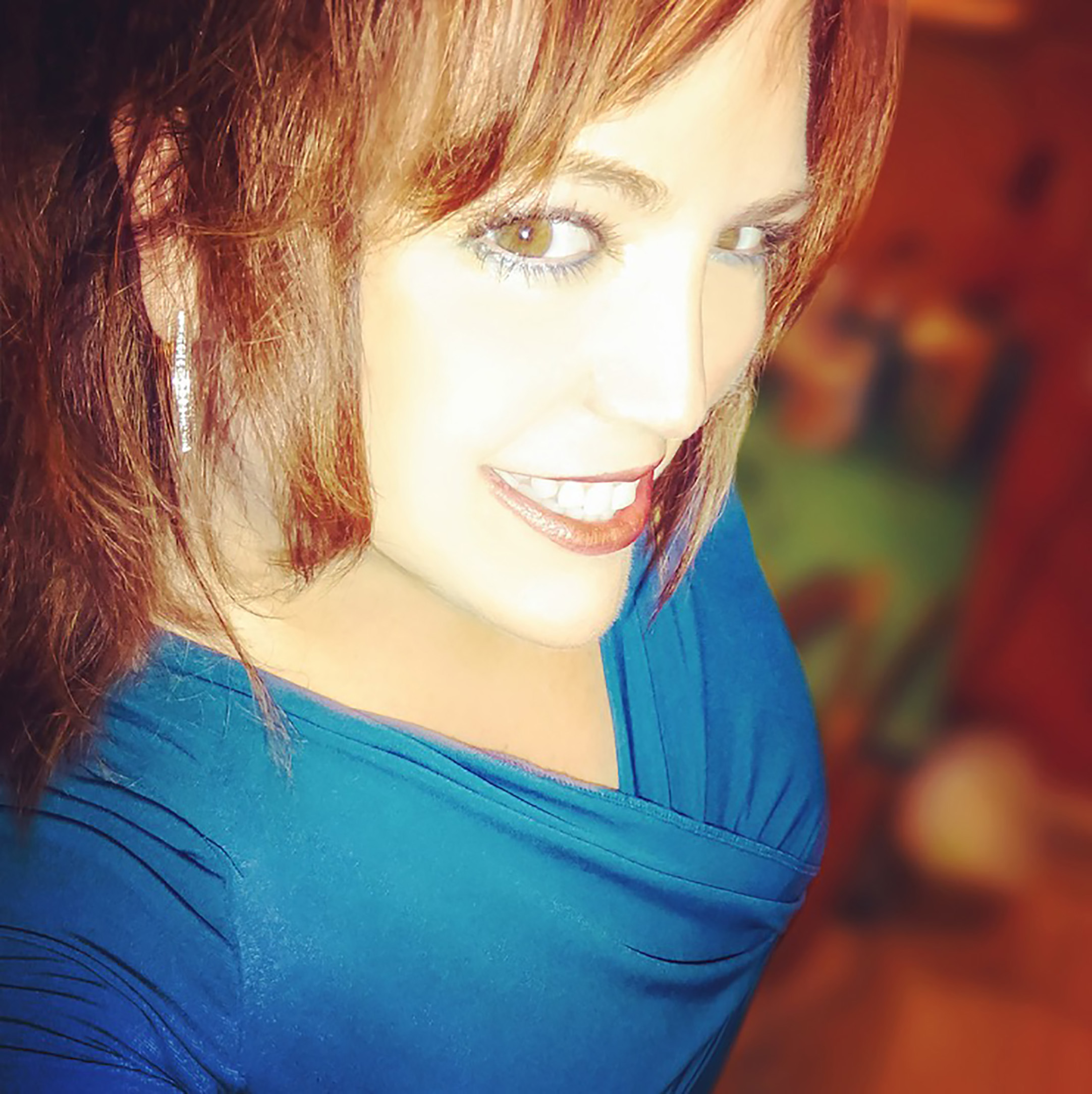 My oldest son loves Thousand Island dressing so he is rating this and he gave it 5 stars. Very good and flavorful! Thanks for sharing.
Mix every thing together. Can be served immediately although is better if it chills for an hour or more.