ImPat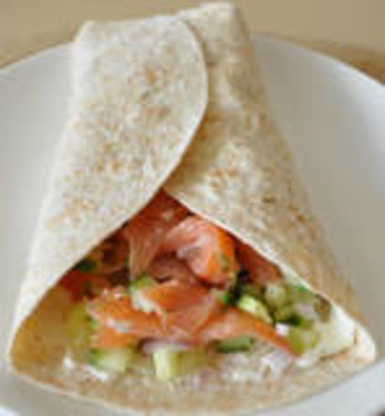 This is great for brunch and good for lunch too! A bunch of goodness all wrapped up! You could always put this on a bagel too if you desire! Suggested flavored tortillas: garden vegetable or spinach. Adapted from Wraps cookbook.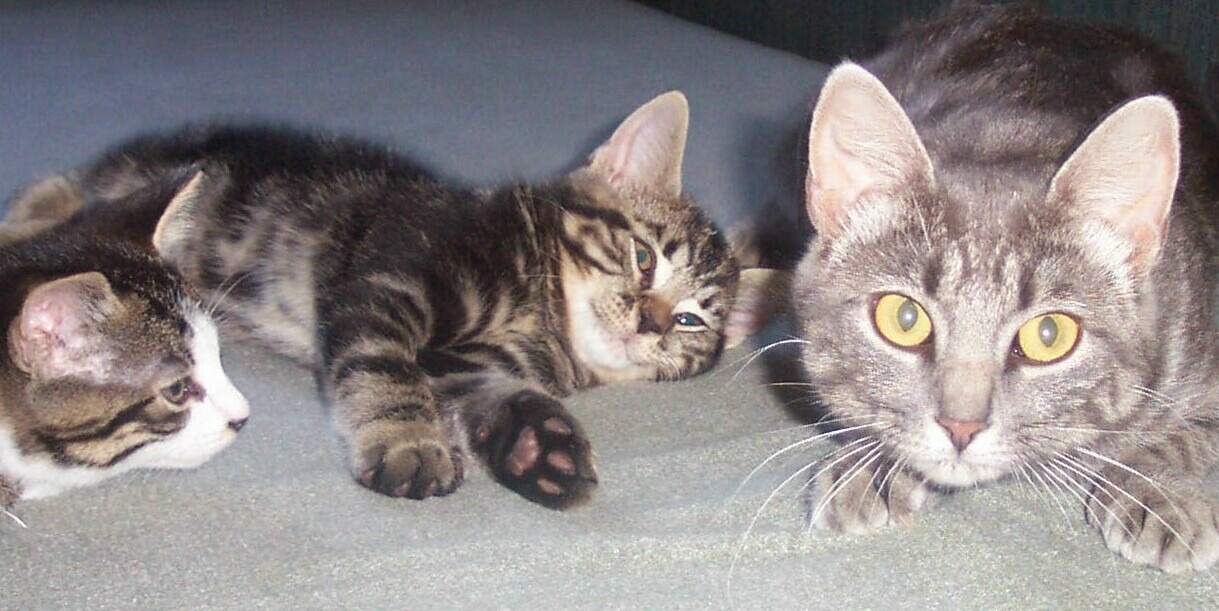 I loved lox, cream cheese and bagels, I felt that this recipe was tailor made for me. Wow, what flavor and the textures were all so complimentary. I really enjoyed this lox recipe, the addition of the capers, horseradish and fennel is brilliant. Thank you so much for sharing Sharon.
Mix the cream cheese, capers, horseradish, and 1/8 teaspoons pepper in a small bowl.
Divide among the tortillas and spread evenly over each tortilla, leaving at least a 1" border around the edge.
Combine the remaining ingredients in a medium bowl.
Divide the salmon mixture among the tortillas, and wrap.
How to wrap:.
If tortilla is stiff, warm slightly(about 15 seconds) to make more flexible. Fold the right and left edges of the tortilla over the filling, toward the center. Fold the bottom edge of the tortilla toward the center and gently roll until the tortilla is completely wrapped around the filling.