This is the perfect chocolate pudding. It has a rich chocolate flavor, great texture and is not high in fat. I can't count the number of times I have made this. I hope you enjoy it as much as we do.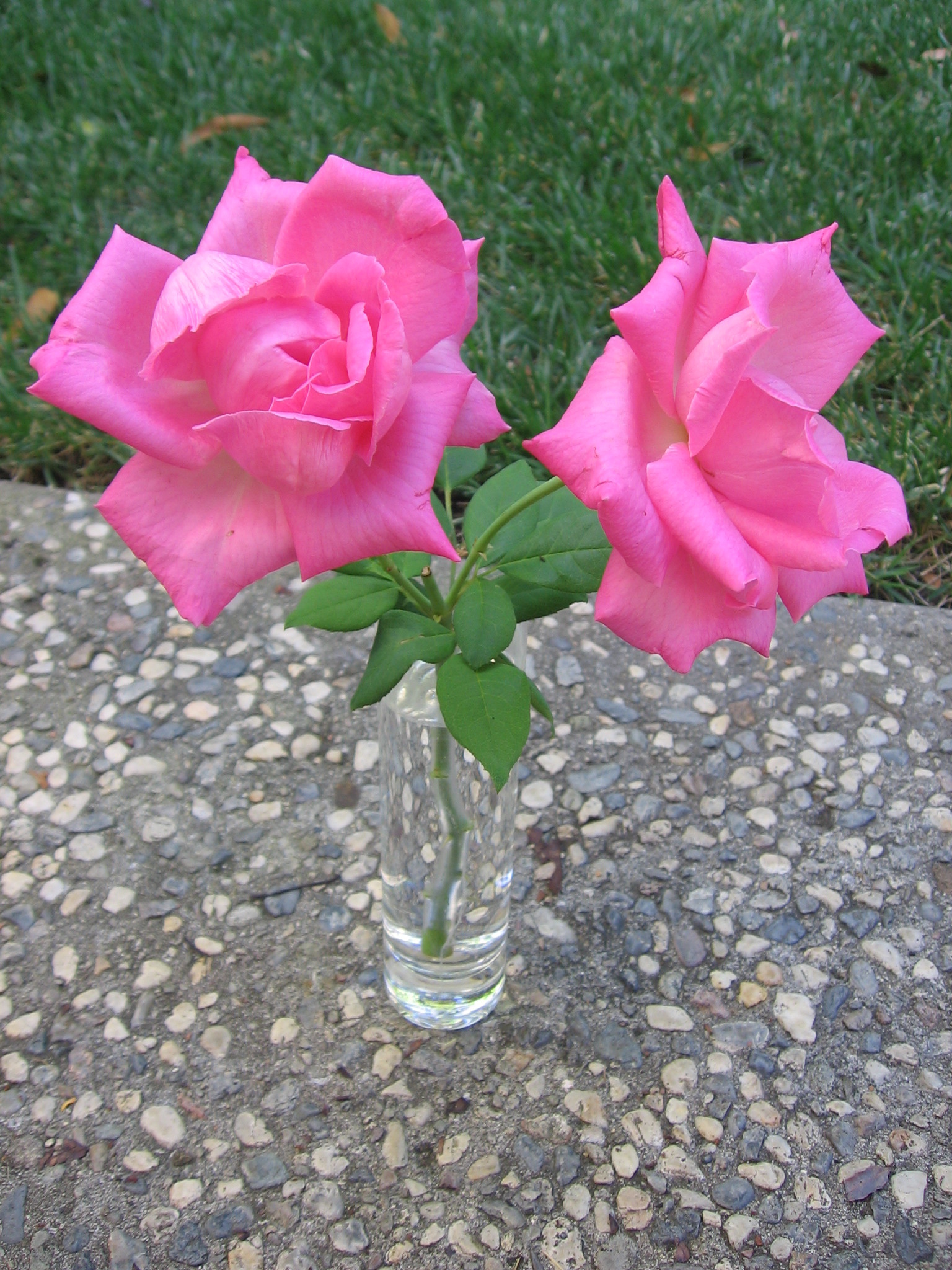 Top Review by Maito
This is delicious and chocolatey, like a good hot chocolate. Very quick and easy. And I love that it's not too sweet. The first time I made this (in the microwave), I did encounter some lumps. I only needed 2 minutes in step 4 for an 1100 watt microwave. The second time I made this, I used the stove, and had no lump problems. I also decided to turn it into a mocha pudding - which was awesome! I added two tablespoons of instant coffee, plus one extra tablespoon of sugar.
In a 2-qt. microwave-safe bowl, combine the first four ingredients.
Stir in milk until smooth.
Microwave, uncovered on high for 3 minutes; stir.
Microwave 4-6 minutes longer or until thickened, stirring after each minute.
Stir in vanilla.
Pour into individual serving dishes; cool.
Refrigerate.
Garnish with whipped topping if desired.