Theresa's Mixed Fruit Yogurt Smoothie
Smoothies are pretty easy to make. You can add just about any fruit and whip it up. This is a BIG favorite in my house as well as my childrens' friends that sleep over and ask for this shake for breakfast. Enjoy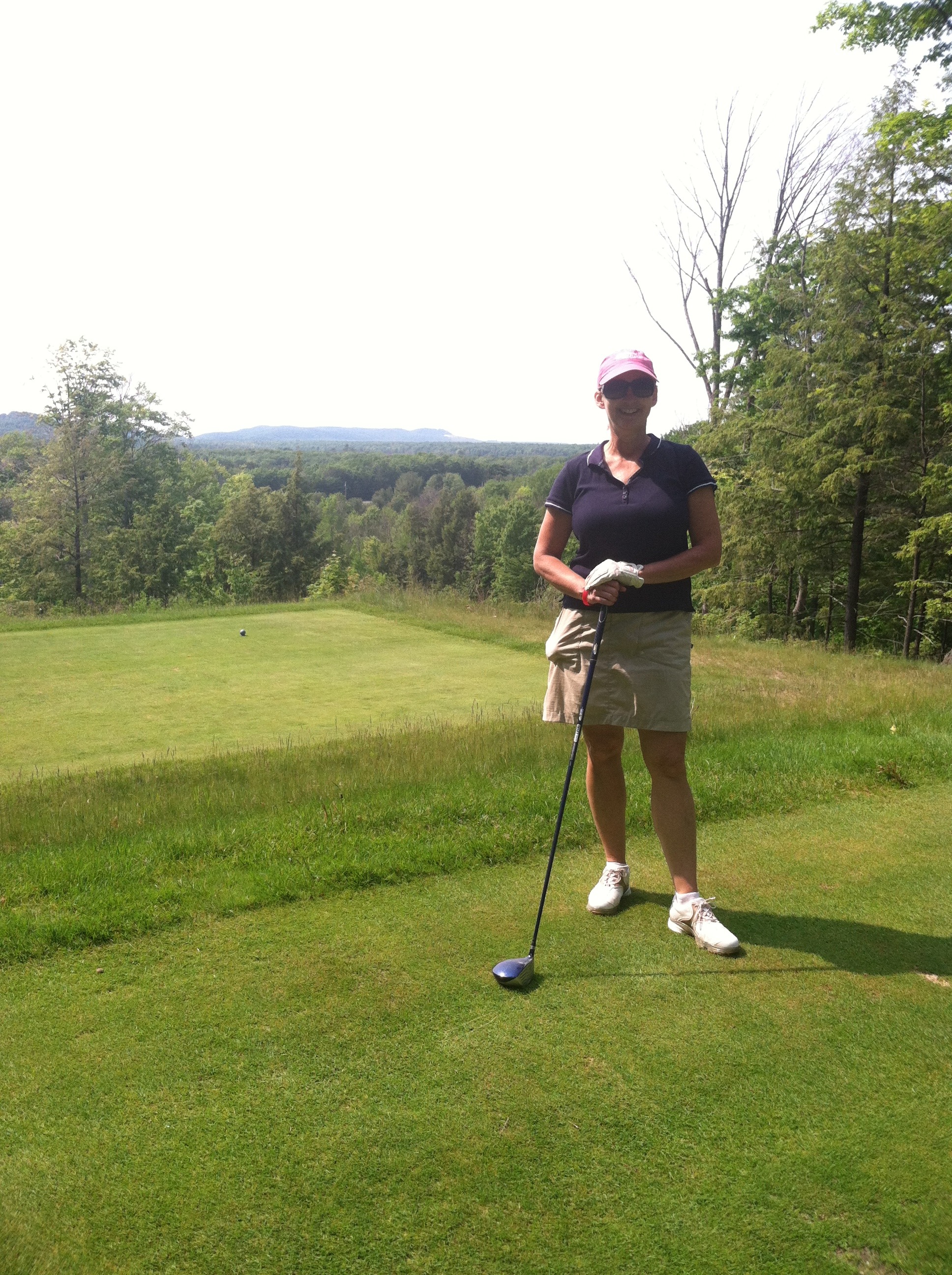 This is a really nice smoothie recipe. I omitted the sugar. In my opinion, I don't think it needs it! It was very tasty and frothy. Yum.
Place the 4 ice cubes at the bottom of the blender.
Put all the fruit in followed by the yogurt, milk and sugar.
Blend on high till well mixed and "frothy".
Optional and faster way to make the shake is to use 2 cups of frozen mixed berries in a bag. (however, I've noticed that when using frozen berries, there seems to be A LOT of raspberry seeds in the shake. I don't find as many when using fresh raspberries)
Raspberries can/should be omitted if the small seeds bother you.