The Yummiest Pumpkin Pie Cake
There are many recipes for this type of cake, but none just like this one that I received from my friend Nancy's Mom. And since we love this one-here it is! I would eat this over pumpkin pie any day!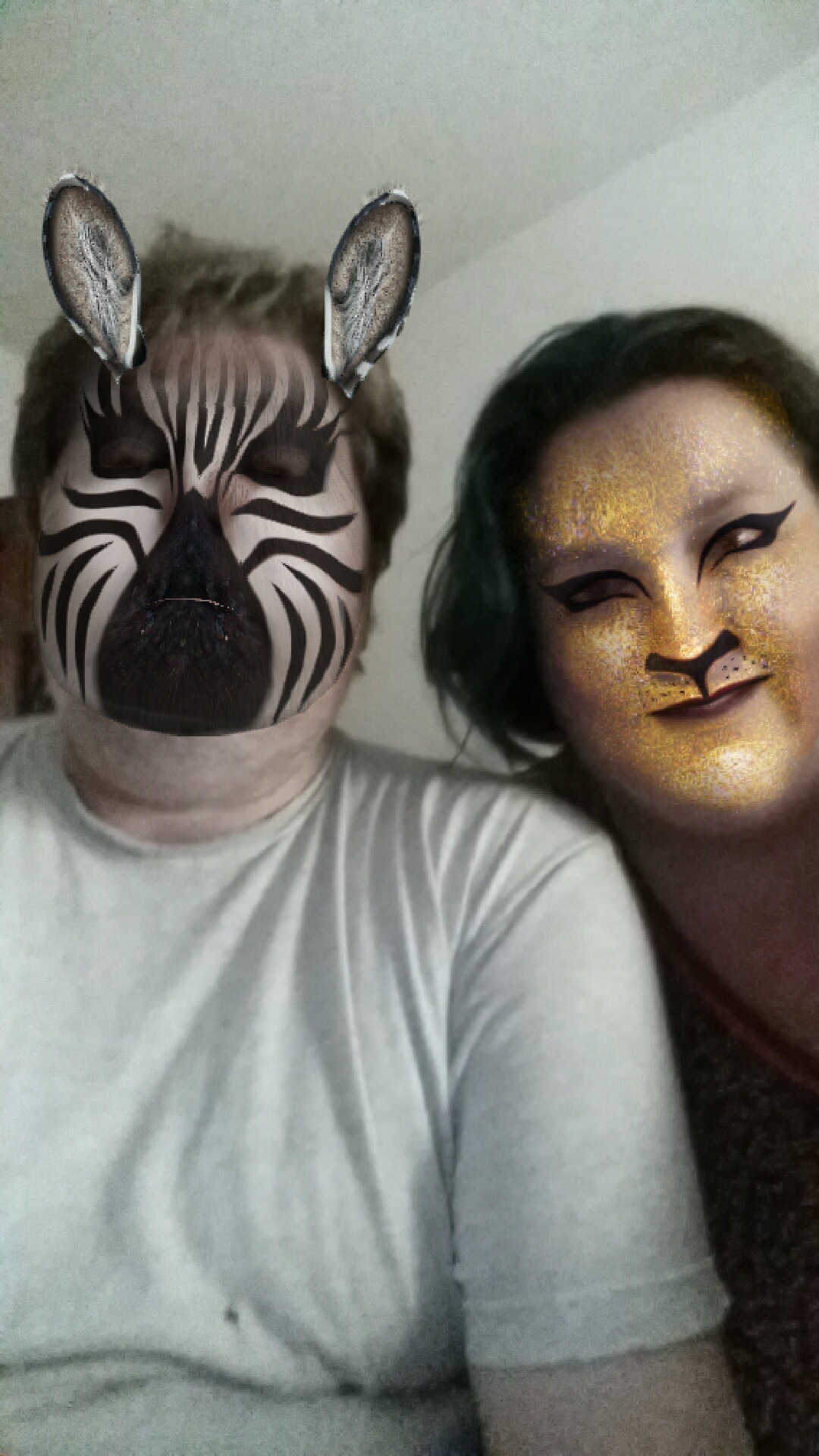 This was a good recipe that the whole family enjoyed. It was also extra easy to make which in my busy schedule is a make or break for all recipes!!
Mix sugar, salt and spices.
Add beaten eggs, milk & pumpkin and mix well.
Grease 9x13 pan. Pour pumpkin mixture in pan.
Sprinkle dry cake mix over top. Dribble melted butter over top of cake mix and sprinkle nuts all over if using.
Bake at 325°F for one hour.
Let cool and cut into squares-garnish with a dollop of Cool Whip and enjoy!