Coffee. Wonderful blend of happiness and creativity. As I discovered this morning this coffee can make a creativity believer out of a stick in the mud plain Jane (that would be my DH) coffee lover. I got up early today and made a pot of this loveliness. DH came into the kitchen following his nose and asking "what did you put in the coffee this time?" with a scow el. Since I had made the whole pot I told him that he HAD to share it with me. We took our cups and sat down. Well, after after giving each other hard time about our differing tastes and sharing some laughs he got up and poured himself a second cup! I had to promise not to tell anyone that he had enjoyed "sissy" coffee so I'm only telling you! Keep it to yourself, ok?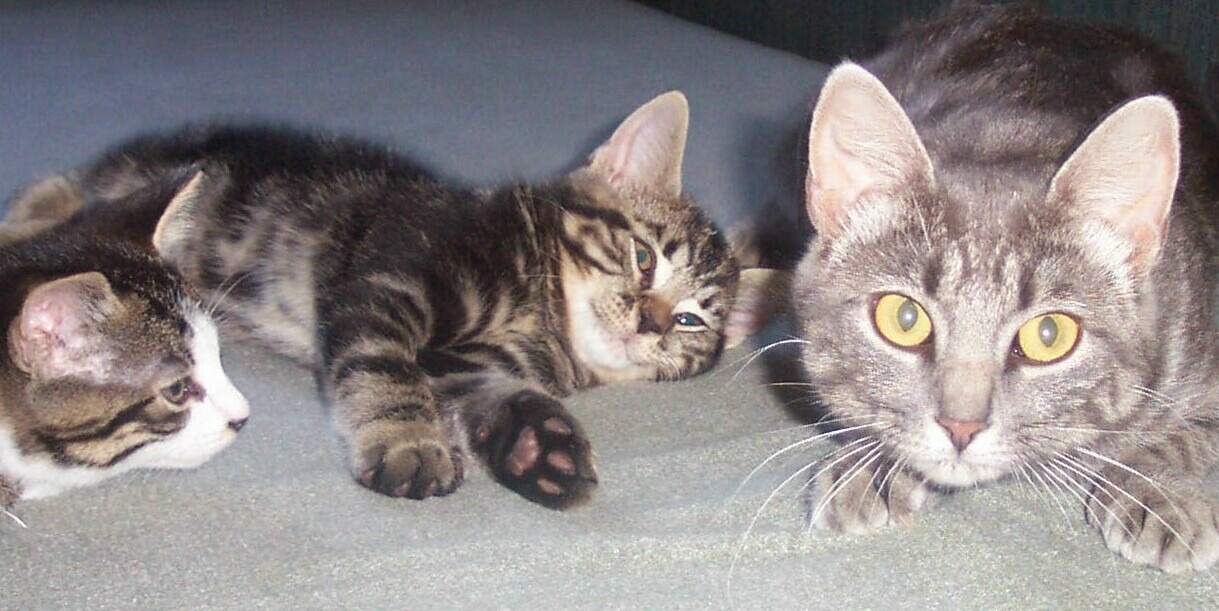 Wowzer was this good Annacia. OMG, I was in heaven. What a great flavor from the cinnamon, cocoa, orange and anise seed. It elevated this coffee to new heights. I enjoyed this quick and easy to make treat very much. It was garnished with whipped cream and some extra cocoa. I have added it to my favorites for 2011. Kudos on another winner my friend.
Combine all your ingredients, and brew your pot of coffee by your favorite method.
Using a French press is traditional for this coffee recipe though not required - yea, enjoy!