The Very Best Mashed Potatoes
Parsley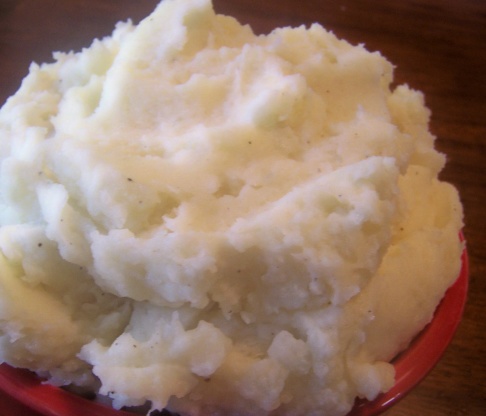 Butter, milk, a bit of heavy cream, and the secret ingredient-a dash of vinegar-make these the most delicious mashed potatoes ever. If you want to make them a head of time, reheat in the microwave at half-power, stirring every 3 minutes until hot. From Parents Magazine.
In a large saucepan, simmer potatoes in salted water until soft. Drain well.
Return to saucepan; add milk, cream, and butter. Mash potatoes until fluffy.
Beat in vinegar, mixing well. Add salt and pepper to taste.
*Can be made ahead: Cool, cover and refrigerate up to 2 days.