The Very Best Macaroni and Cheese
Parsley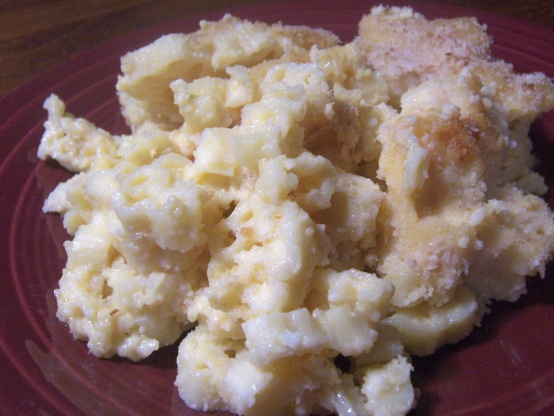 This is my favorite mac n'cheese. It is simple, flavorful and delicious.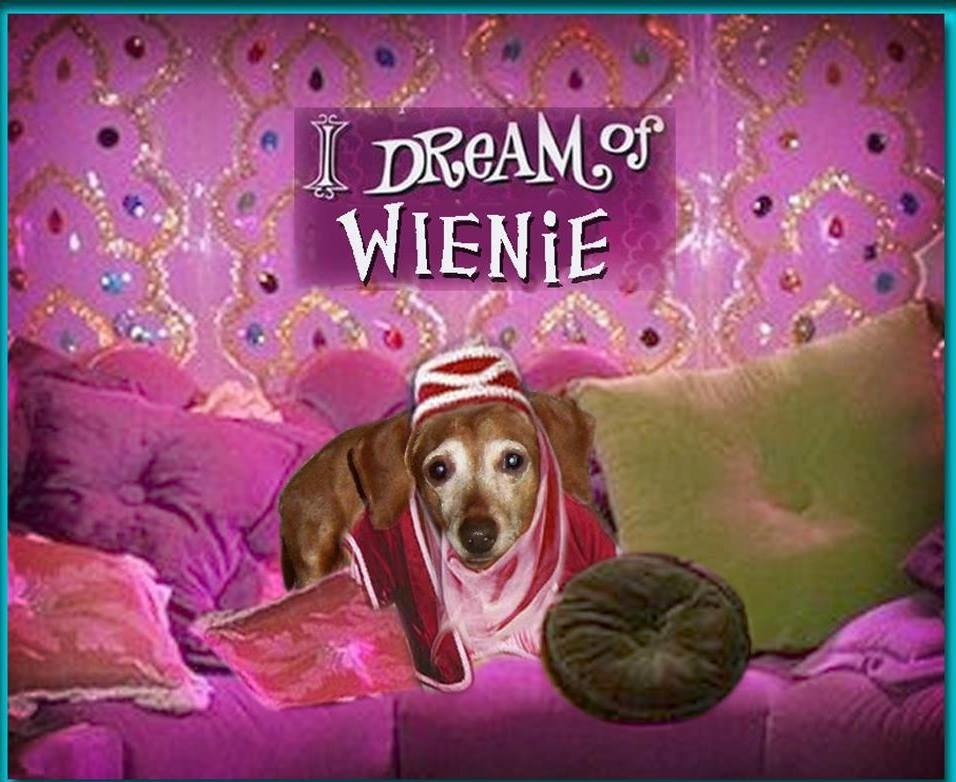 Super creamy and cheesey! The garlic and onion give lots of flavor. The sauce was so cheesey that I had to add a little extra milk to thin it out a bit. I used flower-shaped (or honeycomb-shaped) pasta. The kids and adults loved it. Thanx for sharing this; it's a keeper!
Preheat oven to 350°F
Butter a 13x9 inch pan.
Cook macaroni until it is al dente, about 8-10 minutes.
In a small bowl, combine milk and cream.
In a pan on medium heat, melt only 1/2 pound butter.
Cook onions and garlic until clear, about 6 minutes.
Add flour and cook/stir for 3 minutes.
Add cream mixture and mix until smooth.
Boil, stirring occasionally, about 8-10 minutes.
Stir in 4 cups of Cheddar cheese, American cheese, and 1 cup of Parmesan cheese.
Stir until melted.
It will be thick and creamy --
Season with salt and pepper.
Stir sauce in pasta.
Pour in a 13x9 inch pan.
Sprinkle with remaining Cheddar, Parmesan and bread crumbs.
Bake uncovered, middle shelf for 20 minutes until bubbling and browned on top.