The Ultimate Grilled Cheese Sandwich
PanNan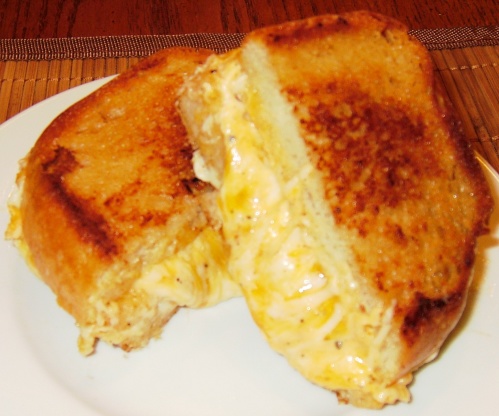 Melt-in-your-mouth rich and creamy!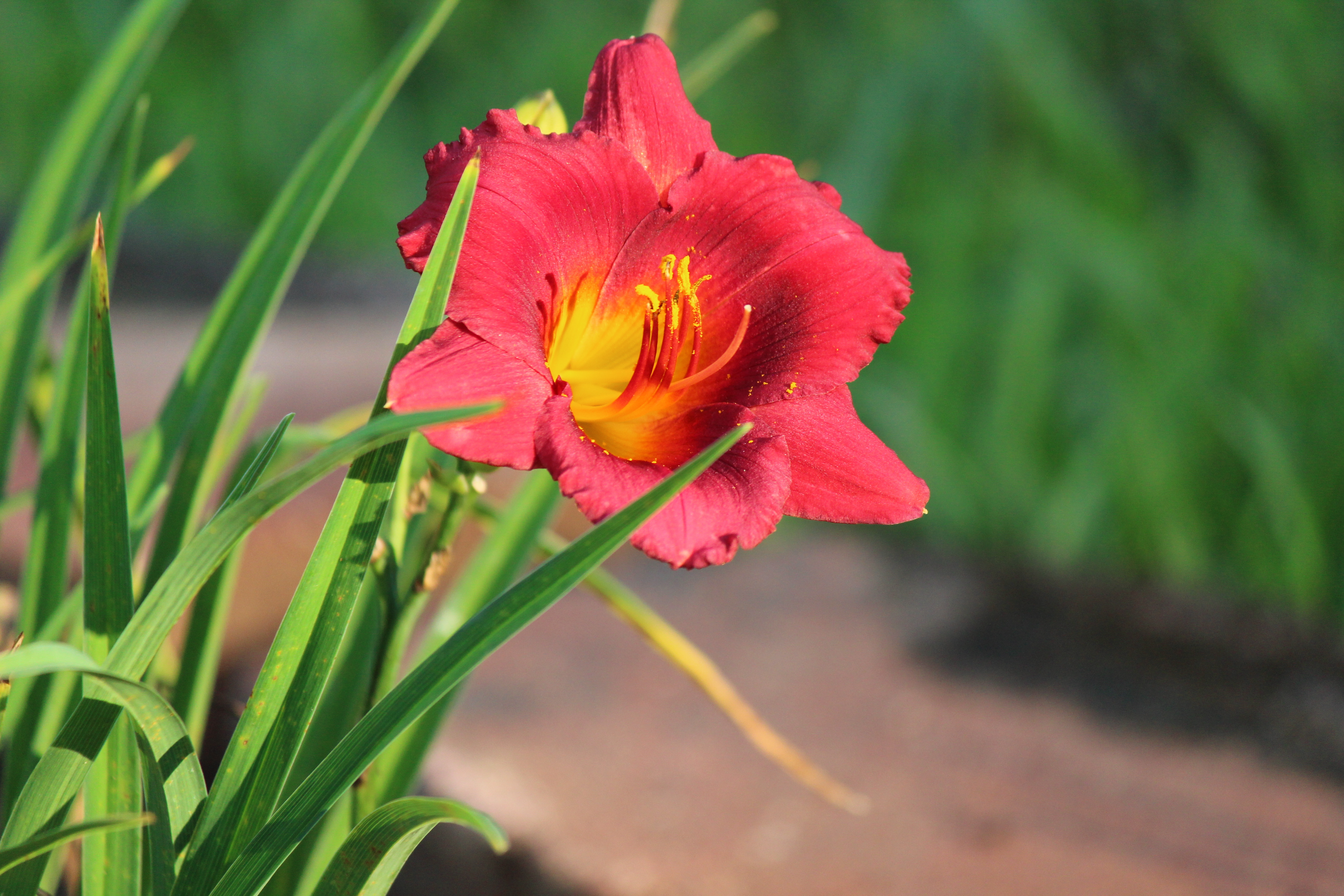 I think I gained 10lbs. on this since last month when I started making them. My son thinks he's died and gone to heaven after preparing this sandwich. THANK YOU FOR SHARING!
Blend all ingredients except bread and butter in a medium bowl.
Butter one side of each slice of bread.
Put sandwiches together using about 1/2 cup of filling each.
Place buttered side of bread on the outside of sandwich.
Toast on griddle or in skillet until a deep golden brown. Make sure you cook this slowly over low to med-low heat, so that the inside has a chance to melt before the outside gets too done. Kick up the heat when it gets going.
*Depending on the size of your bread, this makes 6-10 sandwiches.