The Ultimate Creamed Corn
lets.eat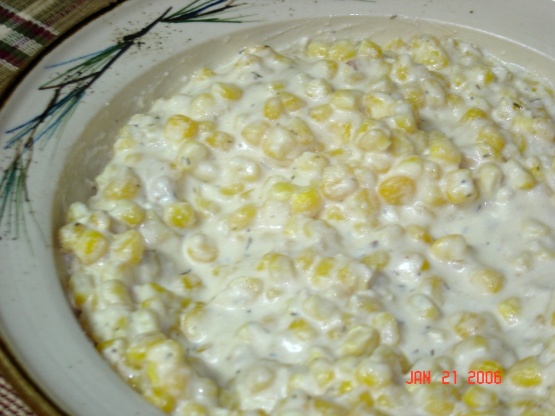 This recipe is from Betty Crocker's "More Slow Cooker" recipes book. This is a great corn dish! Excellent flavor!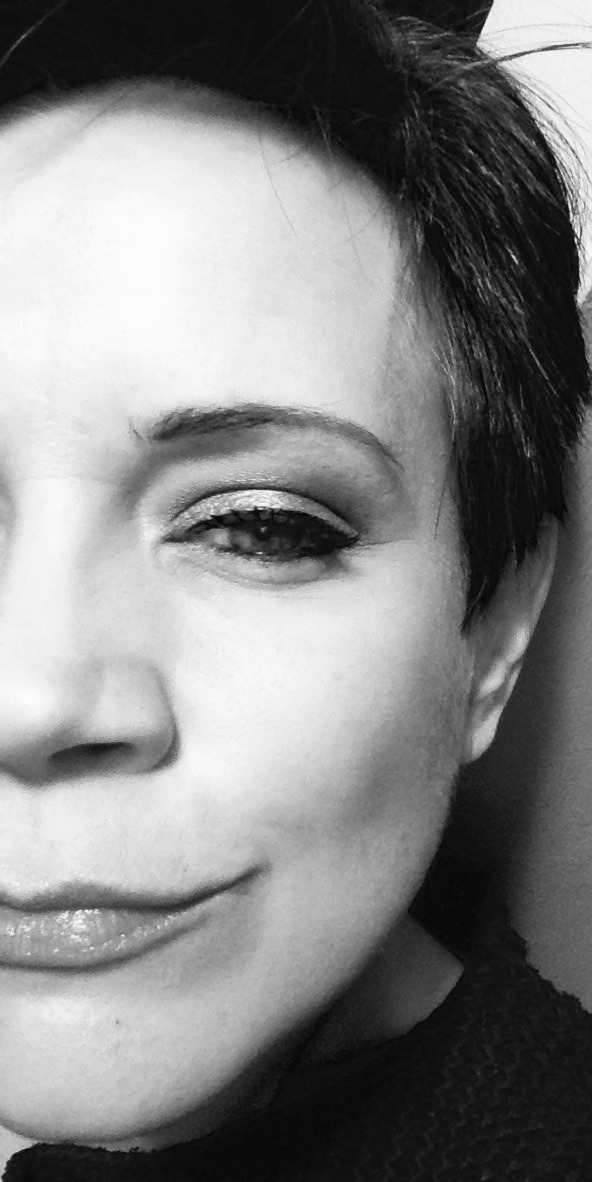 Tastes even better the next day! I always get asked for the recipe.
Spread corn over bottom of 3 to 4 quart crock pot. Top with cream cheese cubes. mix in remaining ingredients; pour over corn and cream cheese.
Cover. Cook on high 2 to 3 hours.
I added a teaspoon of minced garlic and it gave it a zesty flavor!
I added some shredded cheese on top! Excellent!