The Ultimate Coconut Scones
I'm now 32 years old and I've never tasted/baked scones. But 2 weeks ago I made a recipe and loved it. So now I'm in search of great looking recipes for scones. And this one seems to be delish and also I love coconut. From the blog Heather's Dish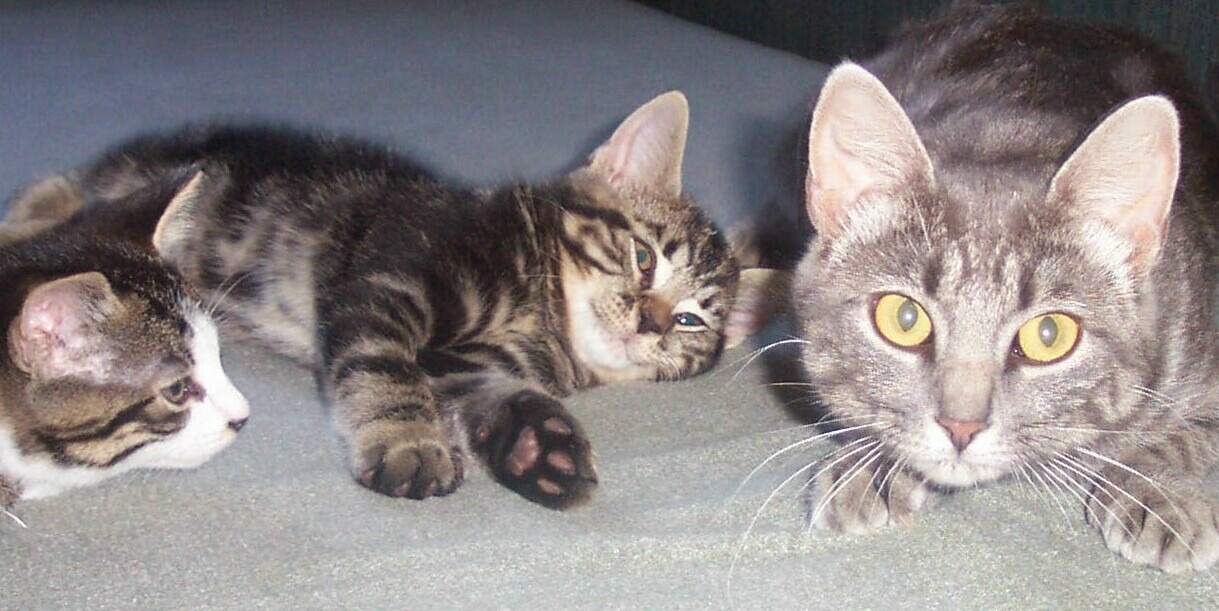 I really enjoyed these lovely scones, they were light, tender, flaky and delicious. Just perfect served warm with a little butter and just as great toasted with a little more butter and homemade raspberry jam. I made them as written, but I did use flaked coconut. My batter was a little sticky so I added a little extra flour to shape it, just before baking. Thank you for sharing this winner with all of us Boomie. I can't wait to try these with stewed strawberries and cream. Updated: I made strawberry shortcake with your scones, split them, added stewed strawberries and vanilla ice cream, for an amazing dessert. Thanks again for sharing this versatile treat.
Preheat your oven to 450°F Line a baking sheet with parchment paper or a Silpat.
In a food processor pulse together the flour, sugar, baking powder, and salt. Add in the butter and pulse a few times until the mixture is crumbly. Add the shredded coconut and pulse 2-3 times, just to mix.
Pour into a large bowl and add the coconut milk; using a spoon mix together until the dry ingredients are incorporated.
Press into a 9-inch circle and cut into eighths. Place on baking sheet and bake 12-15 minutes or until the bottoms are just slightly browned. Serve hot with a simple glaze of powdered sugar and milk, with a pat of butter, or just plain!