The Ultimate Coconut Scones
I'm now 32 years old and I've never tasted/baked scones. But 2 weeks ago I made a recipe and loved it. So now I'm in search of great looking recipes for scones. And this one seems to be delish and also I love coconut. From the blog Heather's Dish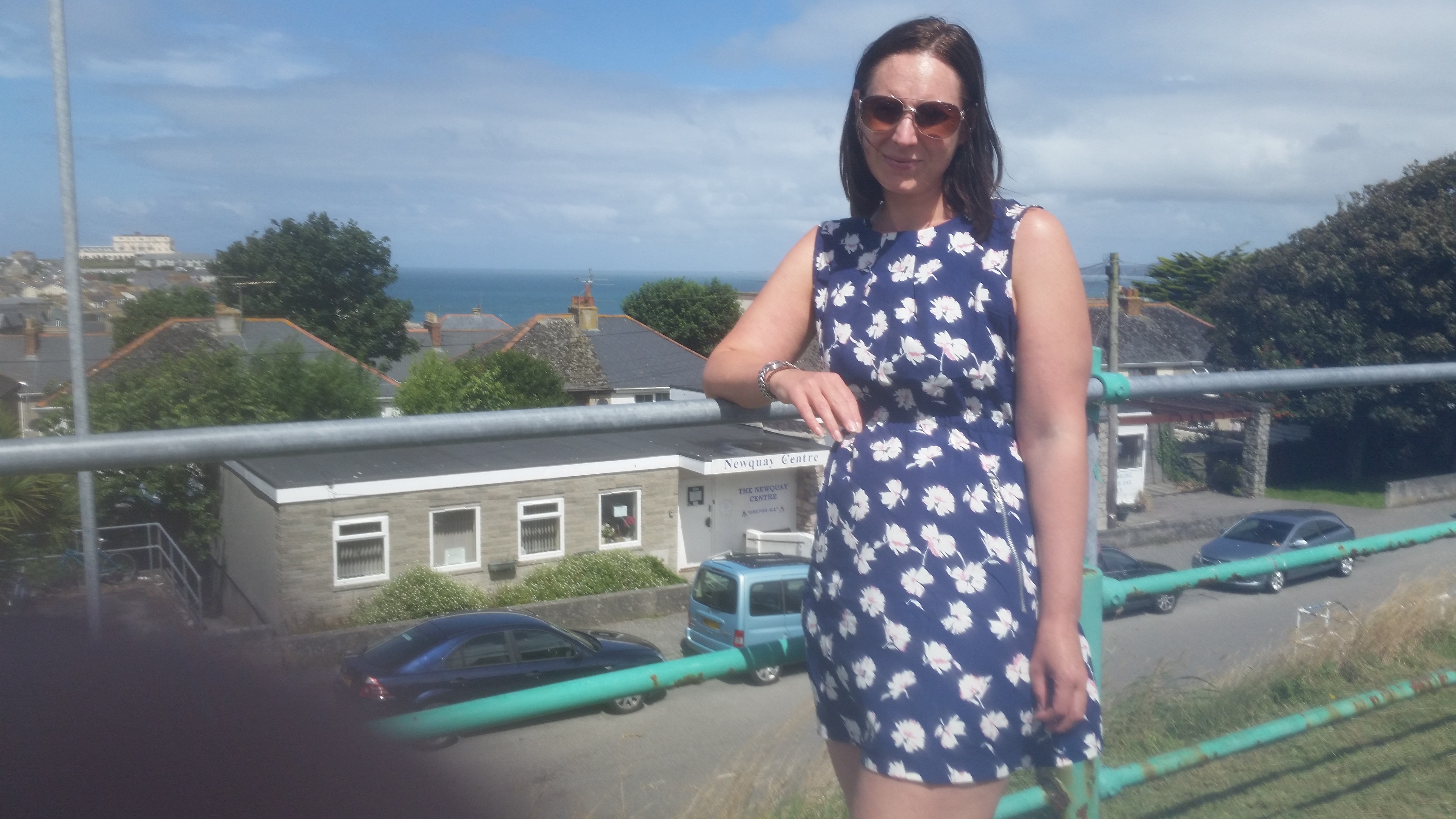 Top Review by EmmaB
I made these for the first time at the weekend as i was looking for a coconut scone recipe. Im in the UK but do have cup measuring spoons by mum got for me one Christmas, so thought I would give this a try. ABSOLUTLY AMAZING, they were so good im making them again this weekend, I used the recipe to the letter, but added in cherrys too, so good. I did find as another did that I needed a bit more flour, so added a bit more when rolling out as the dough was quite sticky, and I used desiccated coconut. They did last long, my fussy daughter also loved them, this is a winning scone recipe in my book. Thank you for such a great recipe.
Preheat your oven to 450°F Line a baking sheet with parchment paper or a Silpat.
In a food processor pulse together the flour, sugar, baking powder, and salt. Add in the butter and pulse a few times until the mixture is crumbly. Add the shredded coconut and pulse 2-3 times, just to mix.
Pour into a large bowl and add the coconut milk; using a spoon mix together until the dry ingredients are incorporated.
Press into a 9-inch circle and cut into eighths. Place on baking sheet and bake 12-15 minutes or until the bottoms are just slightly browned. Serve hot with a simple glaze of powdered sugar and milk, with a pat of butter, or just plain!