The Skinnygirl Margarita - Bethenny Frankel
Boomette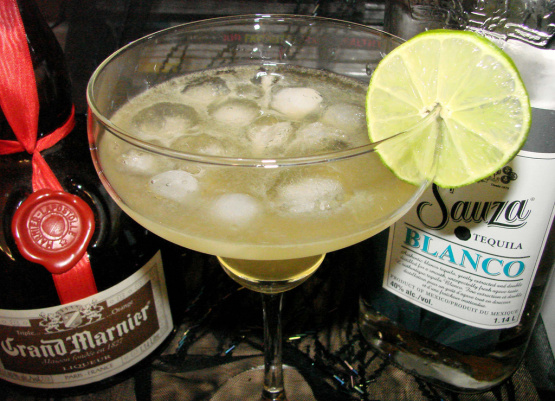 Bethenny Frankel is from The Real Housewives of New York City. She is also a natural food chef and is famous for creating this margarita, She likens this to the traditional Mexican Margarita and insists that you won't get a hangover with the clear tequila :). Enjoy!

Very good. Be careful as you may become a drunk skinny girl.
Combine all ingredients over a glass of crushed ice and garnish with a lime wedge.