The Real Chocolate Chip Cookies ( Neiman Marcus ) Copycat
sunanta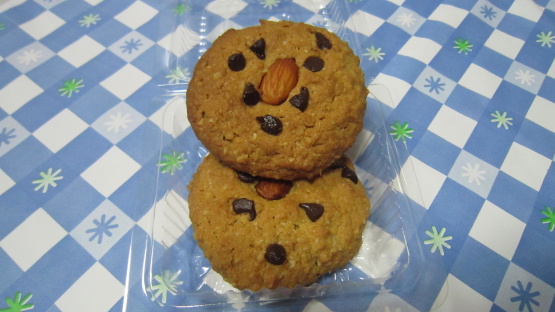 This is the same cookie recipe that was posted on the Neiman Marcus Web Site.

This past year, I discovered the NM Chocolate Chip Cookie recipe on their website http://www.neimanmarcus.com/store/service/nm_cookie_recipe.jhtml. I have taken them to several book club meetings, dinner parties and get togethers and everyone has raved about these cookies. My friend, Erin, says these are the best cc cookies that she has ever had. One of the things that differs from your recipe is the baking temperature and time. The recipe on the NM website has the cookies baking at 300 degrees for about 20 minutes. I tried it and discovered that this makes for the most perfectly baked cookie EVER. Yes, it takes longer, but it is well worth it! I highly recommend that you try it.
Cream the butter with the sugars until fluffy.
Beat in the egg and the vanilla extract.
Combine the dry ingredients and beat into the butter mixture.
Stir in the chocolate chips.
Drop by large spoonfuls onto a greased cookie sheet.
Bake at 375° for 8-10 minutes or 10-12 minutes for a crispier cookie.