The One & Only Wild Rice Chicken Casserole
May be made ahead, frozen thawed, and baked. I like to make 2 batches of the chicken and freeze 1 so that next time I make this recipe it's much faster than the first time. Easy recipe accompanied with tossed salad & hot rolls.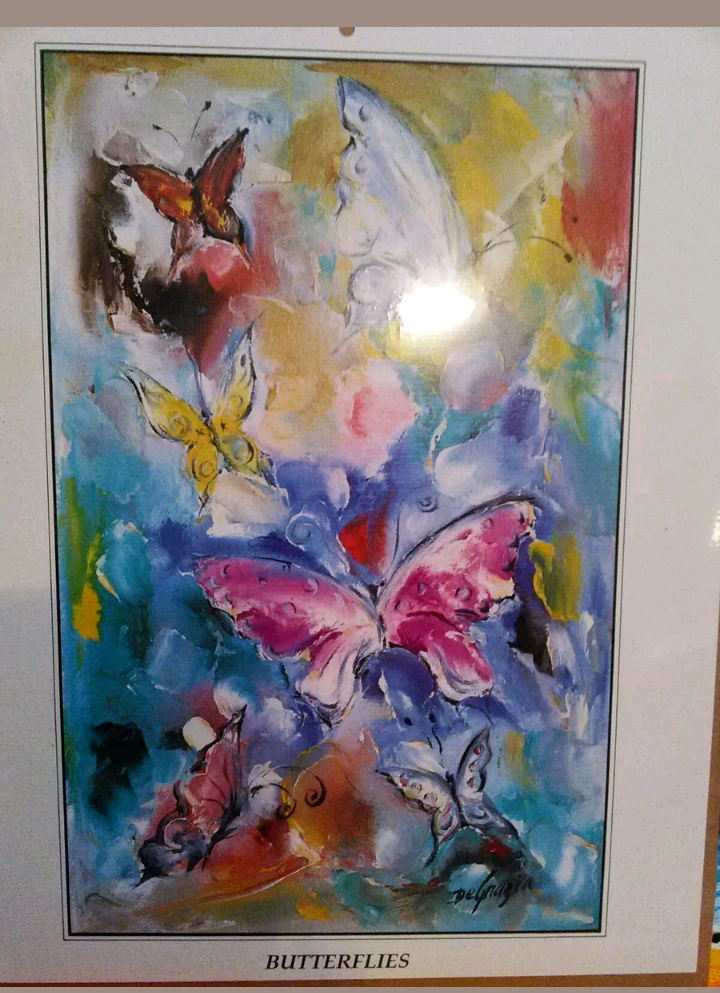 This is a great recipe:) My mom is from Minnesota so we always had wild rice around for this casserole. I've also made it with lean ground beef and cream of mushroom soup and sauteed mushrooms added. Mom grew up having it with venison. Really great dish!
Cook rice according to package directions.
Blend in soup and next 6 ingredients; mix gently. Add broth and mix.
Spread in a 9x13x2 inch dish. Sprinkle with topping; bake in a 350 degree oven for 1 hour.