The No-Fat Blueberry Muffins Recipe
Nimz1466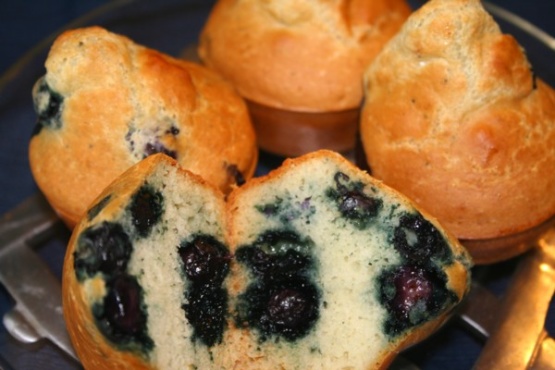 No fat at all. This recipe adopted from the RecipeZaar account.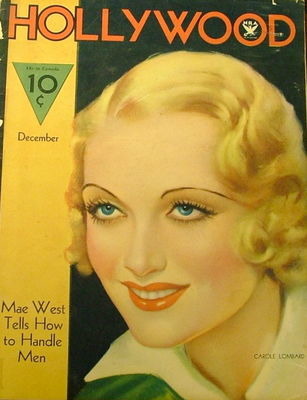 These muffins were okay! I added cinnamon but they were still a bit bland for my taste. I think I would add more spices if I made them again. I love how quick and easy this recipe is!
Preheat oven to 400°F.
Spray twelve 2 to 2 1/2 inch muffin pan cups.
Into large bowl, sift flour with soda, powder and salt.
Into medium size bowl beat egg whites and milk.
Add sugar, then egg mixture into large bowl.
With spatula, blend until throughly combined (mixture should be slightly lumpy).
Gently fold blueberries into mixture.
Spoon batter into prepared muffin cups about 2/3 cups from top.
Bake 18 to 22 minutes.