The Marlboro Award-Winning Spicy Chili
This is the Marlboro chili cookoff winning recipe! Adjust the heat to taste.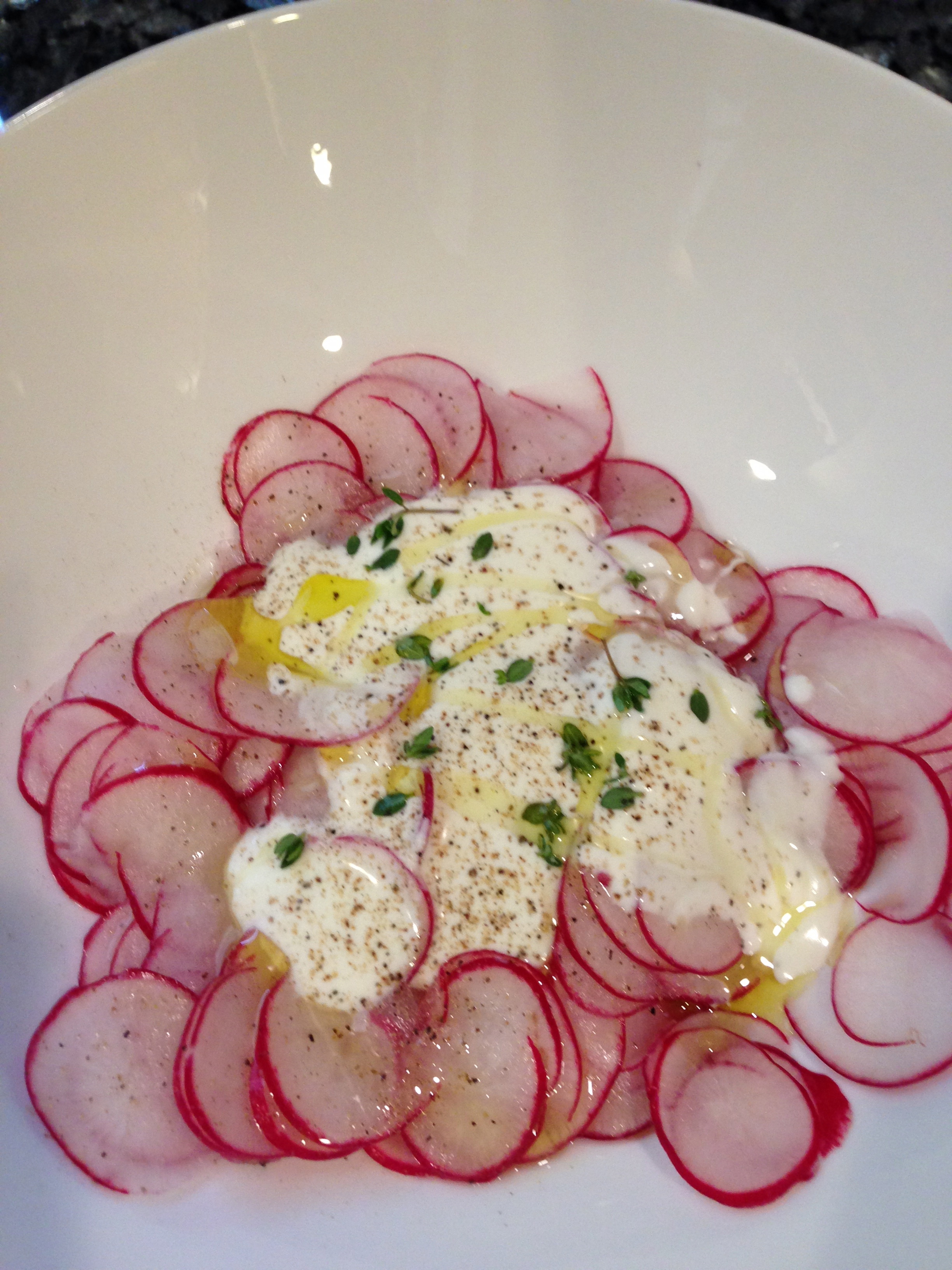 I used 1 lb. ground sirloin and 1 lb. ground pork loin, we like our chili thick. I increased all other ingredients to accomodate the extra meat. I didn't have Mexican style stewed tomatoes, so I used whole canned tomatoes and added a can of Mexican style diced tomatoes with green chilies (extra hot). Used navy beans instead and some Graber's vine ripend olives. I served it with Mirj's Hungarian Cucumber Salad with Sour Cream on the side. We actually topped the chili with some of the cucumbers and it's delicious! Thank you Kittencal Bass for a keeper!
In a heavy-bottom stock pot, brown chili flakes, cumin, chili powder, coriander and paprika in olive oil, to release the flavor and aroma.
Add the ground sirloin, onions and garlic; brown.
Add all other ingredients.
Simmer for 2-3 hours.