The Jailor's Special Chicken and BBQ Sauce
This recipe came from a community cookbook, which are my favorite kind. The rumor was that they serve this sometimes at the jail. I'm making a reservation for a room that night because this stuff is pretty good!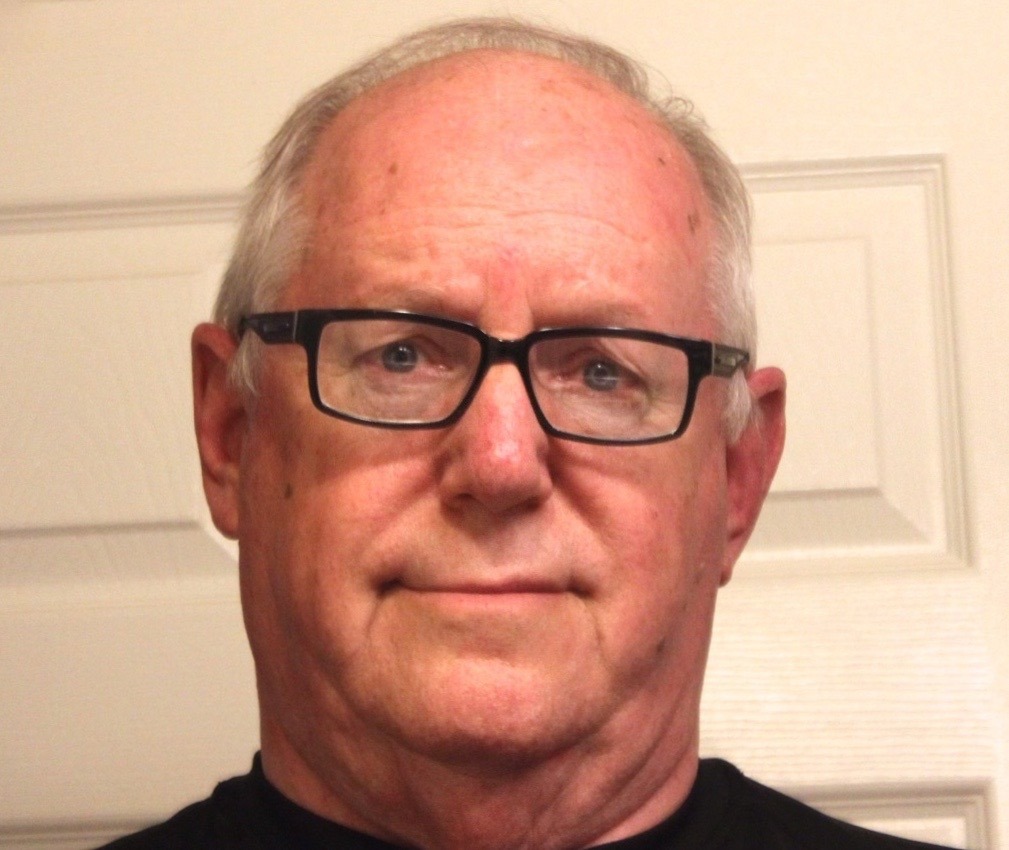 Excellent marinade and tangy sauce. I used the marinade for chicken breasts and for pork chops. I'll use this again. I grilled these instead of using the oven. I first grilled over the coals for grill marks and then indirectly for the rest of the time. The temperature was about what the recipe calls for. The sauce is tangy but not quite as sweet as I like.
BBQ SAUCE: combine all and store covered in the refrigerator.
CHICKEN: Combine all the marinate and divide between two zip top bags. Place 3 chicken breasts in each bag and refrigerate at least 2 hours.
To prepare, place the chicken breasts in a baking dish, spooning a bit of the marinade over each. Bake at 400 degrees until the juices run clear.
Serve with the bbq sauce.