The Godfather of Grilled Cheese Sandwiches
There are times in our daily lives when we just have a case of the blues & nothing is as therapeuitc for it as a grilled cheese sandwich - the ultimate comfort food! This unique grilled cheese sandwich uses blue to cure the blues & puts a bit of an Italian twist on an otherwise British effort .. hence the Godfather title. I can't recall now where the idea originated, but I've been playing w/it for quite a while & have modified it from the original to suit our preferences. I suggest you try it - it may work well as a blues preventative for you too!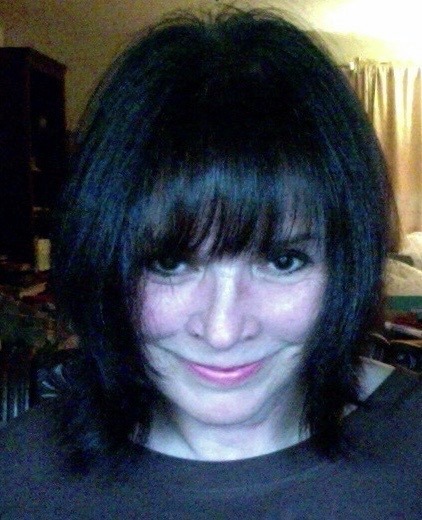 Wow - this was outstanding (and I don't even like any type of blue cheese!). I made this exactly as posted, using gorgonzola and rye bread. Absolutely delightful. I would only caution that you let the sandwich rest for a minute or so before slicing, so the filling doesn't run out when you do so. Thanks for sharing this treat!
4

ounces cream cheese (softened)

2

ounces blue cheese (crumbled)

3

ounces bacon (cooked crisp & crumbled)

3

ounces fresh tomatoes (diced, use only tomato meat or pulp)

4

tablespoons Italian salad dressing

8

slices bread
Combine the cream cheese w/the blue cheese & mix well to a smooth consistency.
Add crisped bacon pieces & diced tomato to the cheese mixture & mix just well enough to achieve a good distribution.
Put 8 slices sandwich bread on your cutting board or counter. Using a pastry brush, brush approx 1/2 tbsp of the Italian salad dressing on ea slice of bread.
Turn over 4 slices of the bread & spread 3 oz of the cheese mixture on those 4 slices (You should have 12 oz of cheese mixture for this).
Top ea of those slices w/the other 4 slices so all the exposed bread surfaces are the ones spread w/the Italian salad dressing.
Grill your sandwiches & enjoy!