The Friday Night Usual (Pizza)
ImPat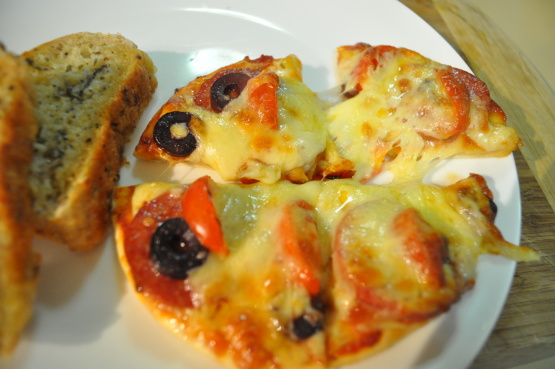 Every Friday we have "pizza night," and every Friday this is the pizza my DS wants. Sometimes he tries to change his mind--but he always changes it back to this. It's a very basic, very cheesy pepperoni & olive pizza made a bit healthier by some lighter ingredients.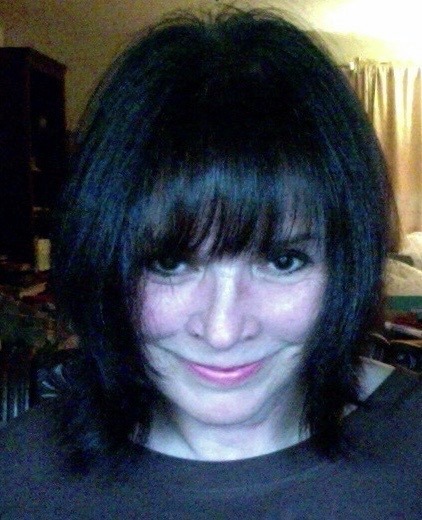 Simple but delicious! I made this exactly as posted and will be making it again (whether it's Friday or not)!
Heat oven to 425* F. Stretch dough over greased 12 inch pizza pan and bake until just turning golden, about 8-10 minutes.
Remove crust from oven and spread sauce to taste over crust, leaving a small border around the edge. Sprinkle about 1 1/2 cups of mozzarella evenly over sauce.
Sprinkle olives evenly over cheese. Lay slices of pepperoni over olives in concentric rings.
Sprinkle remaining mozzarella over pepperoni. Sprinkle parmesan over top.
Return to oven and bake at 425* F for 10 minutes or until hot and cheese is melted, bubbly, and turning golden in spots.