The Excellent Tomato Soup
An always successful dish. A can of tomatoes, a mixer, and you're done! I use to employ this when I have people at home who get hungry late at night. You can use any kind of finely divided roots and herbs for the base of the soup. Just make sure you have a blender to make it smoothh.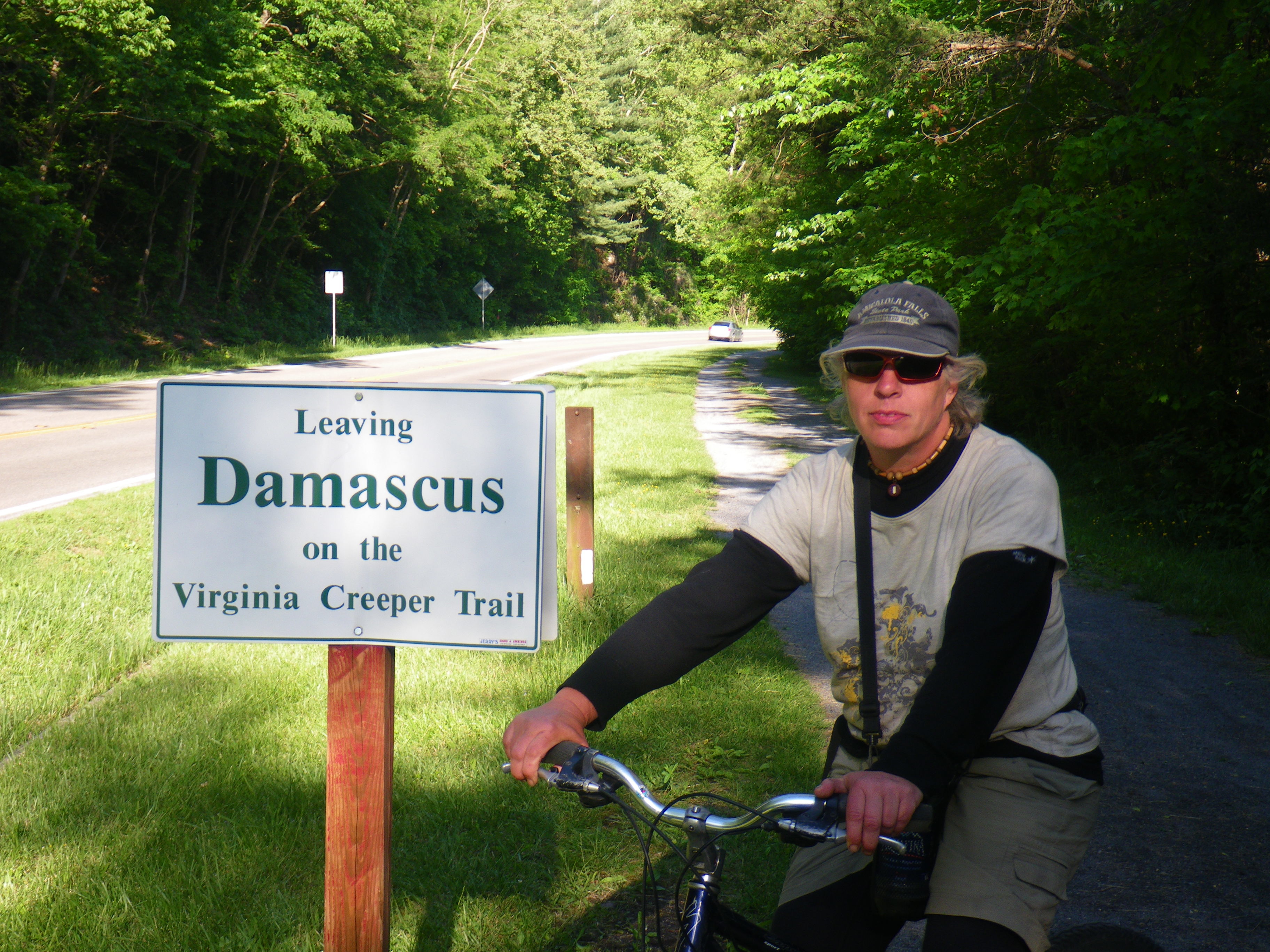 Very tasty! I added more onion and garlic, and I let the tomato paste carmelize a bit before I added the liquids. Also used a quart of vegetable stock that I made instead of the bouillon cubes, and added just a bit of sugar to counteract the acidity of the tomatoes. The ingredients didn't specify the size of the can of tomatoes. I used 1 15 oz can of crushed tomatoes and 1 15 oz can of diced tomatoes, as that's what I had on hand. The soup was delicious, especially served with grilled cheese sandwiches! Yummy!
As this is a sort of do-it-as-you-like dish, if you have them at home, fry some onion, celery and garlic in the oil.
Otherwise any kind of good roots.
Add the bay leaf, tomato paste and the herbs you have handy.
Dilute with the tomatoes, stock cubes and water and let simmer for 1/2 hour.
Blend smooth in a food processor and, if handy, with cream, olive oil or crème fraîche.
Add salt, black pepper and maybe some lemon.
As a garniture I recommend canned pesto, fresh green pepper, pasta or bread croutons.
For Vegetarian use the vegetable bouillon cube.