This is a great smoothie, thick and creamy. My husband loves it, I think the kids would like it too.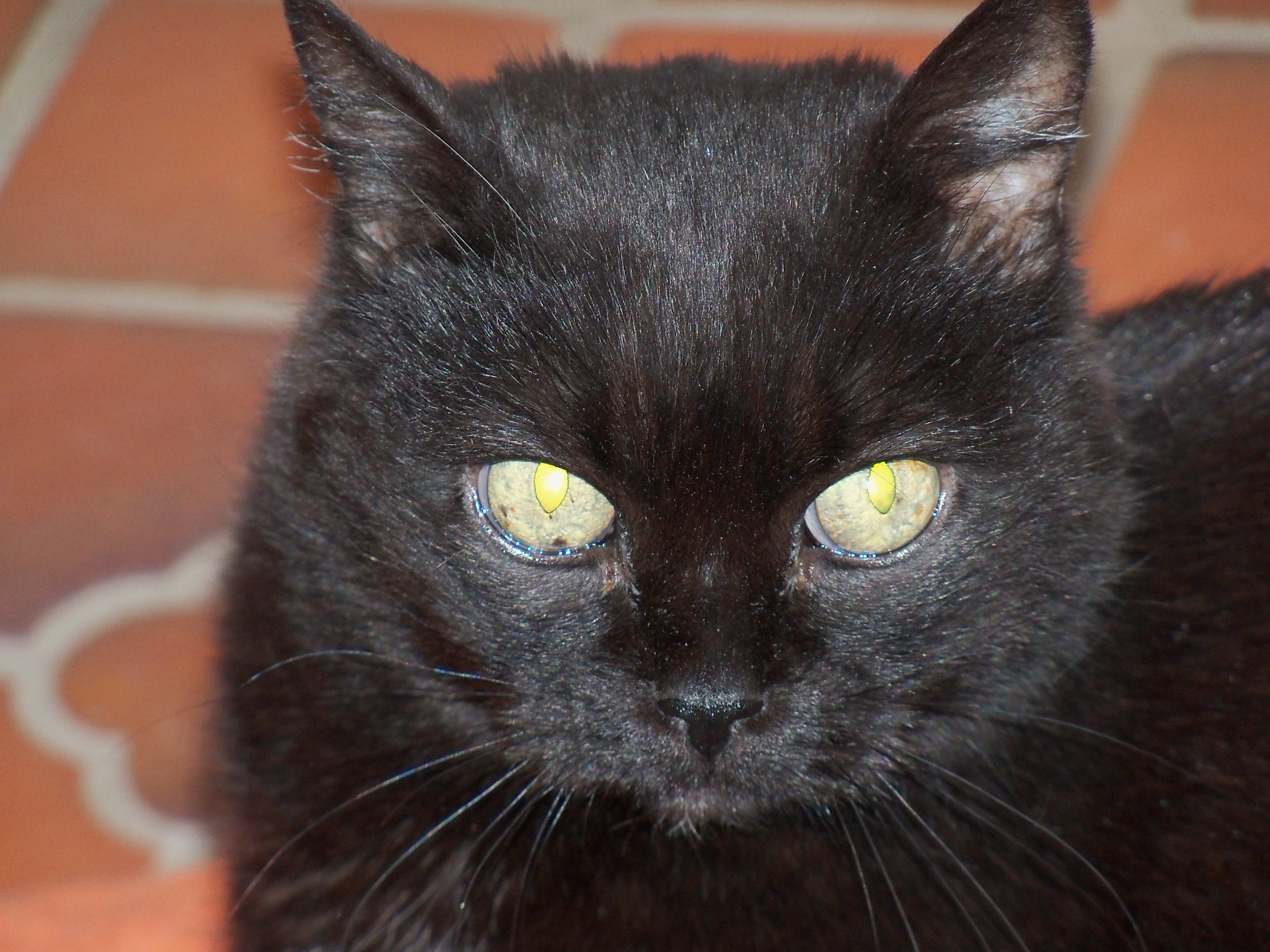 This smoothie saved me! I had surgery and could only have liquids, but wasn't allowed ice cold (had to avoid the 'brain freeze'). They suggested that I drink ENSURE meal replacement. In a word-gross! I just couldn't get it down. My DH found this recipe - no ice!- , approved it with the surgeon's office and we were off! I substituted the milk with the ENSURE and it was delish! We had to increase the ENSURE in the beginning to make it liquidy enough to easily drink with a straw. Once I was allowed to drink from a glass we returned to 1/2 cup, and the thick and creamy texture was so satisfying. As time went on, we switched up the flavours, using strawberry yogurt and ENSURE, and chocolate ENSURE. They all tasted great, and I'm sure this was one of the reasons that I healed so quickly. I was back at work in 5 weeks instead of 8. Even my surgeon's office said they would start adding this as a recommended option to help patients remain compliant to the liquid restriction. Thanks so much.
1

sliced banana, frozen

2 -3

tablespoons creamy natural-style peanut butter
1⁄2 cup 2% low-fat milk (to your desired thickness)
1⁄4-1⁄3 cup sugar-free non-fat vanilla yogurt
Place all ingredients in blender.
Blend until very smooth.
Serve immediately.
For a vegan smoothie, make with soy milk and soy yogurt.