The Electrician's Supper (Hot Sliced Pork Sandwich)
The source for this recipe is the cookbook Scandinavian Feasts by Beatrice Ojakangas. The author says this recipe was served at the Davidson Smorrebrod Shop, and an electrician ordered it so frequently, it became knows as The Electrician's Supper.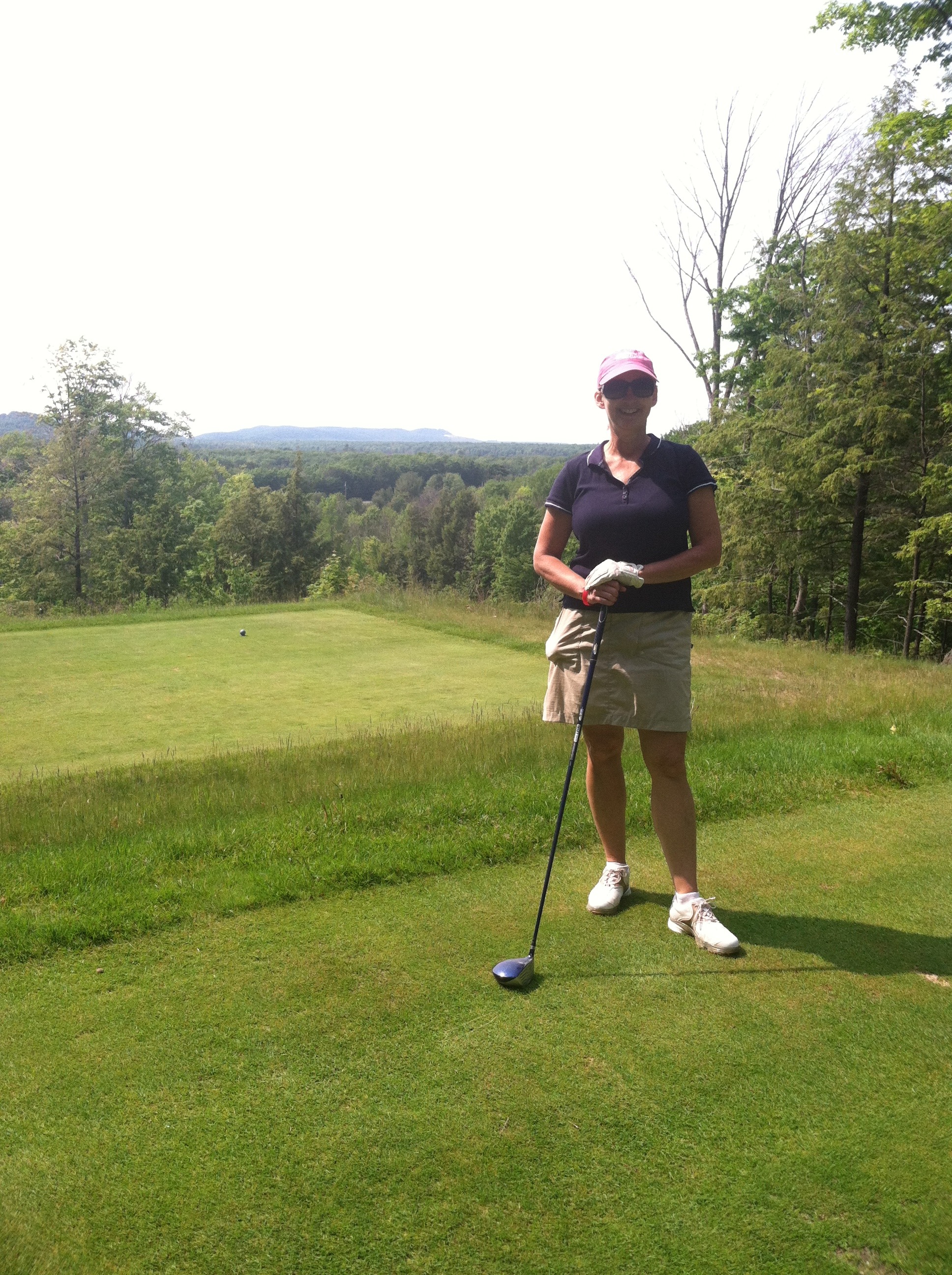 What a great way to use up leftover pork! I loved this sandwich - even more than I thought I would. The sauteed onions and apples were so yummy. I used a very light homemade gravy - more of a sauce - and only a little bit. Thank you! Made for the Soup-A-Stars during ZWT9
4.92

ml butter

1

slice rye bread

170.09

g cooked pork, sliced very thin (cold cooked pork chops or pork roast)

1

small onion, thinly sliced and sauteed

1

small apple, thinly sliced and sauteed

59.16

ml pork gravy, OR, use a mustard vinaigrette (like recipe below)
Spread butter on rye bread. Arrange cold pork slices to completely cover the bread slice.
Arrange warm sauteed onion and apple on top of the meat. Spoon hot pork gravy (or the vinaigrette) on top, and serve.
Alternate mustard vinaigrette:.
Mix together 1 1/2 tsp strong dark mustard, 1 1/2 tsp red wine vinegar, 1 tbsp vegetable oil and salt/pepper to taste.