The Black-Eyed Pea's Baked Squash
Parsley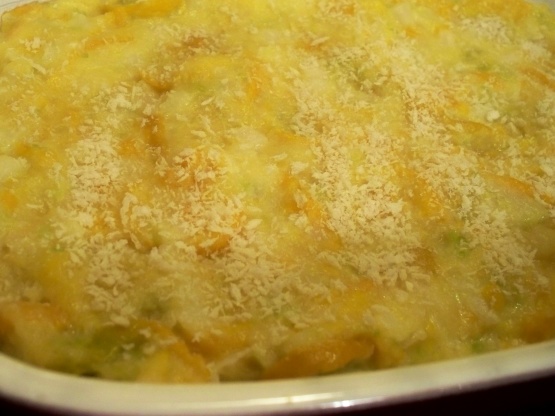 I love this squash recipe served at the Black-Eyed Pea Restaurant. The recipe was posted in response to a request, but it's been a family favorite ever since it was posted in the local paper years ago. A true Southern favorite.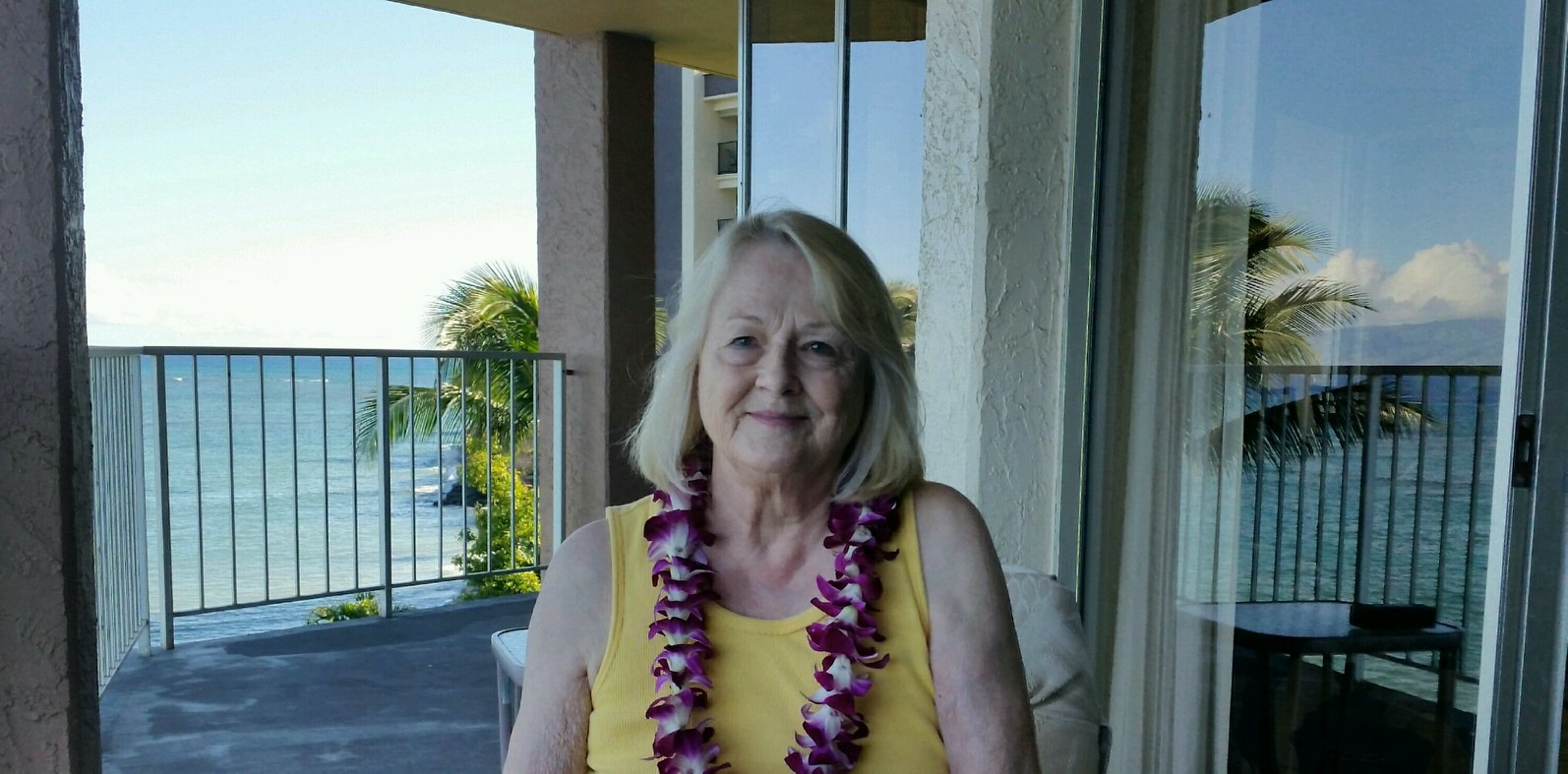 I love eating at the Black-Eyed Pea, and especially their vegetable dishes. This really is their recipe. This casserole is all about the squash. It is not dry, and the squash is dominate with an onion flavor. Absolutely wonderful! This is country-style good stuff!! I will definately be using this recipe again! Thanks for sharing, PanNan.
Cut the tops off the squash.
Cut in 3- 4 pieces.
Boil in water til tender (just a few minutes).
Drain and mash.
Add remaining ingredients.
Place in casserole dish.
Cover with light layer of breadcrumbs.
Bake at 350 til lightly browned (about 10- 15 minutes).