The Big Apple French Toast Casserole
A recipe from Hungrygirl.com that tastes like dessert for breakfast. Packed with fiber and protein. Add 1 or more packets of Splenda for more flavor.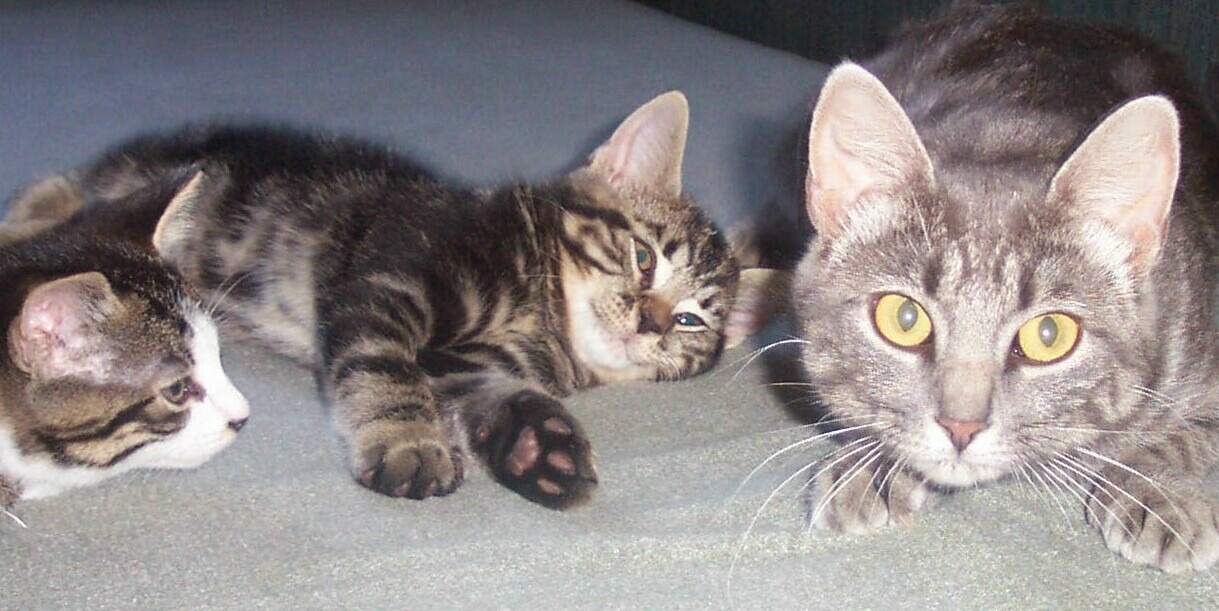 I scaled this recipe down for one. It was awesome, great flavors and textures. It was really easy to make,I made it the night before and popped it into the oven in the morning. Doesn't get any easier than that. Thank you for sharing your recipe. Made for Spring Pac 2012
Preheat oven to 350 degrees.
Cut bread into cubes, peel and dice apple.
Spray an 8-inch by 8-inch baking dish with nonstick spray. Place bread cubes evenly along the bottom of the dish.
Sprinkle diced apple evenly over the bread.
In a medium-large bowl, combine all other ingredients (cream cheese, soymilk, egg substitute, syrup, butter, cinnamon, and sweetener). If you like your French toast pretty sweet, add an extra packet of sweetener.
Using a handheld electric mixer set to medium speed, mix until lump-free and smooth. Pour mixture over the bread and apple.
Make sure bread is soaked in the liquid mixture. If needed, toss lightly to coat.
Bake in the oven for about 45 minutes, until egg mixture is pretty firm and cooked through. (Be sure not to overcook, as bread may burn.) Let cool slightly and cut into quarters.
If you like, serve with additional sugar-free syrup for dipping. Dig in!
tip: Make this at night, store it covered in the fridge, and then reheat in the morning.