Parsley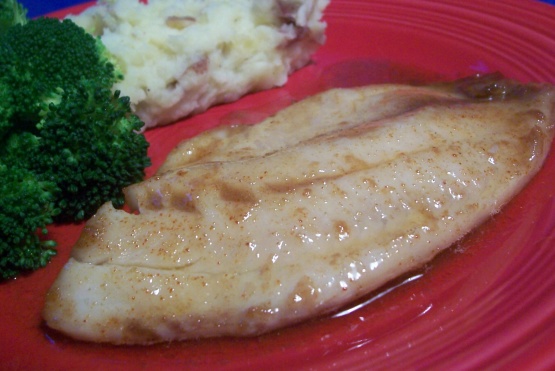 Sweet but Spicy, Simple and Quick!

This recipe was great! I used honey in place of the brown sugar, and a touch of chili powder in place of the cumin and was very pleased with the resulting sweet/spicy flavor.
Rinse filets and pat semi dry.
Combine rest of ingredients in bowl.
Rub mixture onto filets.
Place in greased pan (if using oven,)bake at 375 for 15mins.
otherwise place on oiled grill rack or in broiler for 3-5 minutes.