The Best Sweet and Sour Sauce
Nese H.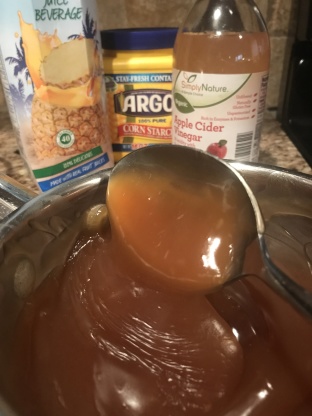 This came from Taste of Home's Quick Cooking and is much better than anything I've created on my own. The sauce is thick and gooy and goes well with so many things.

Just what I was looking for! Easy and quick and delicious! Thanks!
Combine all ingredients in a sauce pan.
Cook over medium heat until thick, stirring constantly.
Pour over chicken, meatballs, smoked sausage, veggies, etc.