The Best Strawberry Muffins
Honeym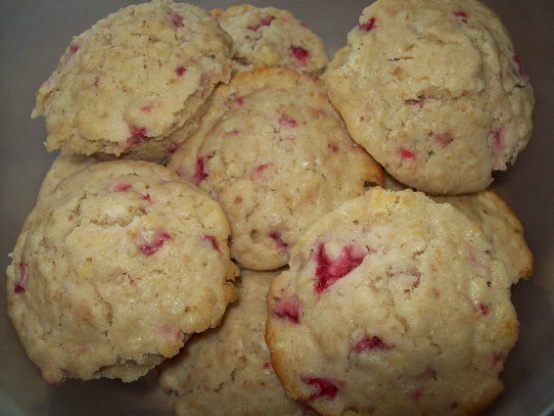 Seriously, the best muffins i have ever tasted. I could eat every single one.

Excellent...will make again :). Worth going out and getting good strawberries :).
Preheat oven to 425, then grease your muffin tin.
Sift flour, baking powder and salt into large bowl. Stir in rolled oats and sugar, then set aside.
Combine milk, butter, eggand vanilla in a small bowl. Stir milk mixture into dry ingredients until moistened. Then stir in strawberries.
Spoon batter into muffin tin, filling each intil 2/3 full.
Bake 15 to 18 minutes or until lightly browned and toothpick insterted into center comes out clean.