The Best Smoothie (In My Opinion)
jenne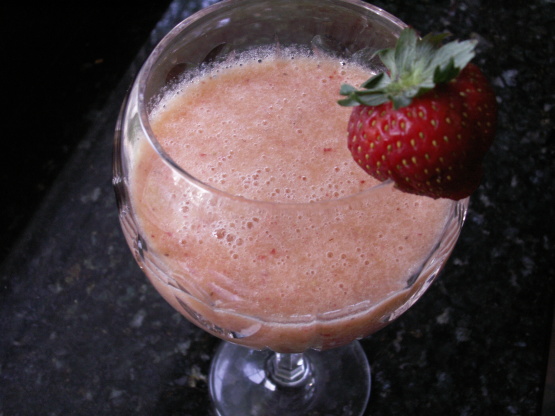 After checking out the different smoothies, I decided I had to post this one! Enjoy!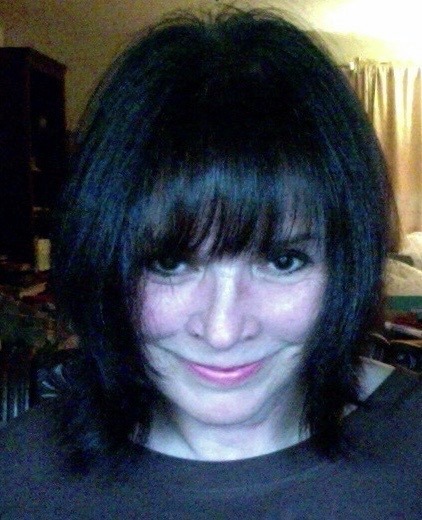 Delicious! I made this exactly as posted, except I used wheat germ in place of the nutritional yeast. The cantaloupe was a really nice addition. Made for Football Tag.
Put all ingredients into a blender and blend away!
This makes an awesome breakfast and is filling and so good for you!
The best!