This recipe just requires 4 ingredients, and you will have authentic lemon curd. This is also a good base to experiment with other flavors as well.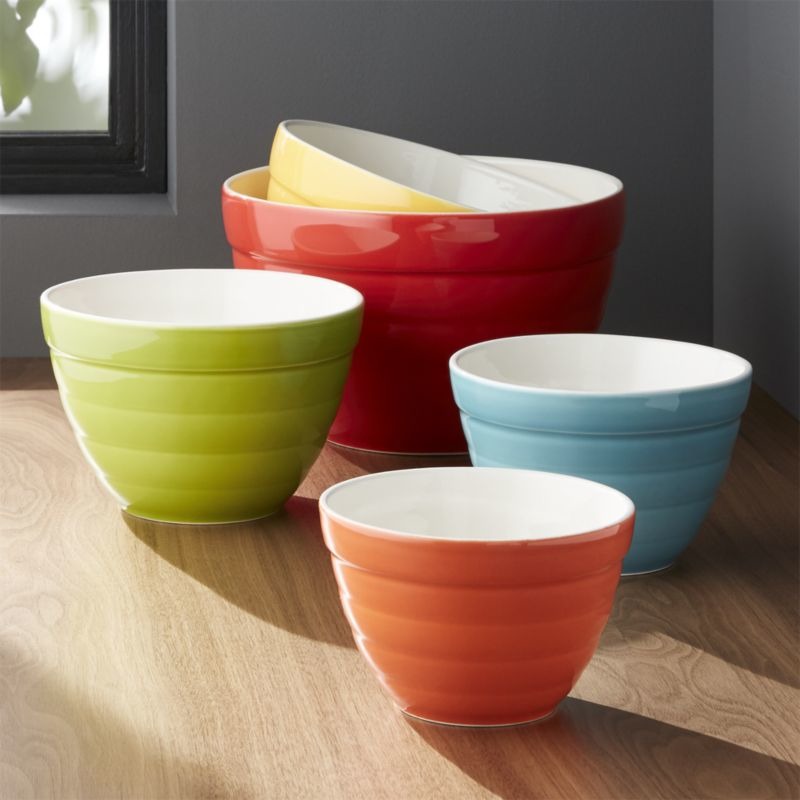 I like this recipe, and it was so easy. I never knew what was in lemon curd. I cut the recipe in half, and my 2 lemons gave me about 1/3 cup juice, which made it a little too sour so I'll just use less next time. I'm waiting for it to chill, so I'll check the flavor later tonight or tomorrow. Thanks for posting!
Juice the lemons and grate the rind from two of them.
In another bowl, beat together sugar and eggs until fluffy; add the lemon juice.
Pour the lemon mixture into a saucepan and cook over low heat, stirring constantly.
Gradually add the butter, 1 tablespoon at a time. When butter is melted, raise the heat to medium, continuing to stir until mixture is thickened. Stir in the zest.
Store in the refrigerator. Use as filling or frosting, as well as with scones.
Variations: substitute lime or orange juice and zest for the lemon.