The Best Garlic Shrimp Ever
KateL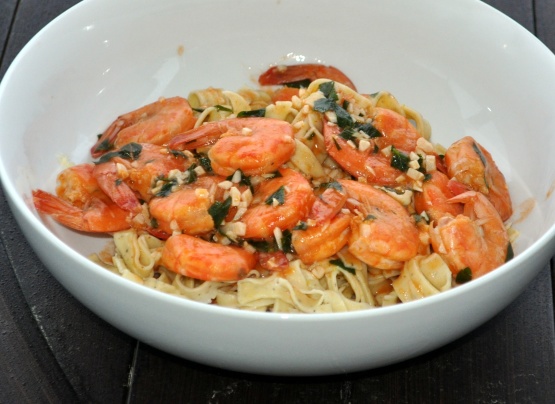 Best in unshelled shrimp, though I'm sure shelled will work too. Use about 30 large or 50 medium, but make sure they are raw, not pre-cooked. Don't forget to serve with ciabatta, to soak up the sauce and gobble up!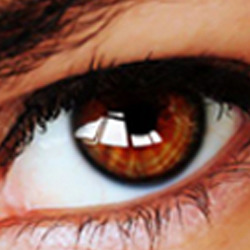 Because shrimp cooks so quickly, and to ensure it did not overcook, I let the sauce thicken before adding the shrimp! Tagged on 02/01 for the Best of 2013 game, due 03/01/2014 with extension.
Heat oil in a skillet.
Add the garlic and sauté.
Add the shrimp and toss around.
Add the parsley and toss some more.
Add the white wine and mix around.
Add the tomatoes.
Salt to taste.
Keep mixing around till the shrimp turn pink and the sauce reaches a somewhat thick consistency, but don't wait till it is too thick or you won't be able to dip your bread into the sauce and soak it up!