The Best French Onion Soup!!
Kim127
I love this soup! I could eat the whole thing! This tastes like what you would eat at a nice restaurant!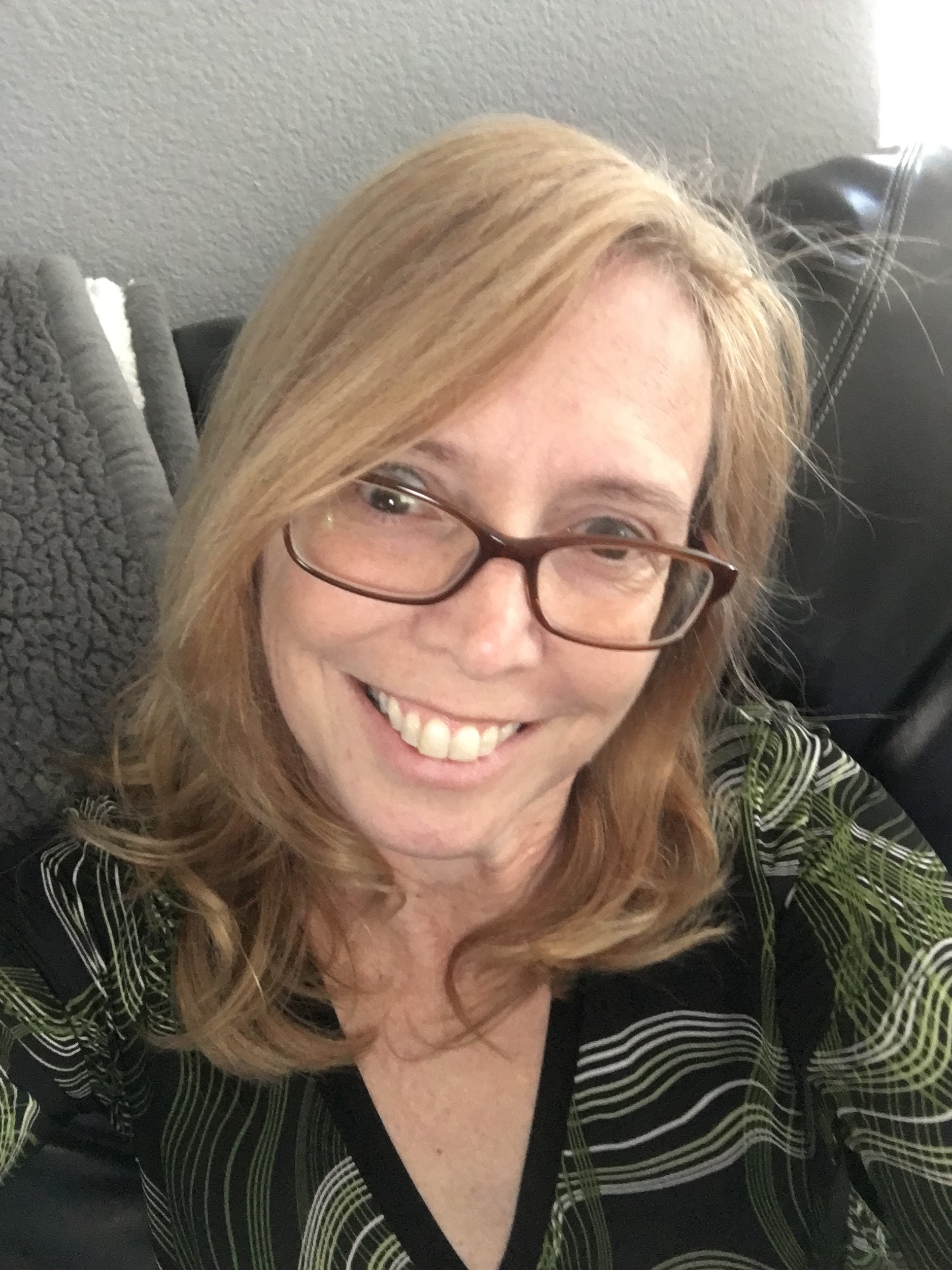 Top Review by TishT
The recipe is easy to follow but I have to agree with other reviewers that this is a lot more sugar than needed. I followed the recipe as written but after tasting it I tripled the juice and added more salt. That seemed to help quite a bit. Next time I will just use 1-2 Tbs of brown sugar. Thanks for the recipe
Saute onions in butter in a dutch oven. If not enough butter add more, 2 TB at a time until enough. Cook over med-high heat until onions begin to brown and caramelize. Add brown sugar, add stock and mix well. Bring to boil, reduce heat and simmer 25 minute season with salt and pepper. Add sherry and Worcestershire. If not enough liquid add some water using the beef stock can.
Make bread croutons. Heat oven to 350°F Cut bread to fit soup cups and place bread on cookie sheet. Drizzle with butter-garlic mixture and bake till crispy, about 7-10 minute.
Put soup into soup cups (ovenproof bowls) and put bread slice on top of each. Top each with slice of cheese. Then top each slice with heaping tsp of shredded jack cheese. Set soup cups in oven on cookie sheet and broil for 1-3 min or till cheese melts.