These are very good and are like the store bought kind but better! They are Delicious warm from the pan! You can use these just like any store bought kind, to make fajitas, burritos, etc.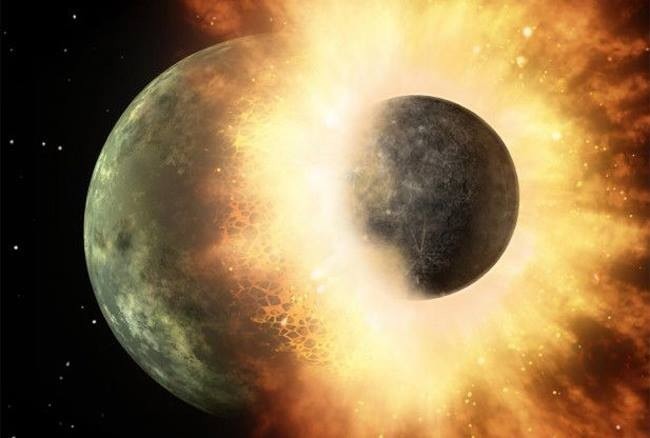 Top Review by 2Bleu
This recipe made it into our Book #242923! 10/02/09 - So fresh and so good! I quartered the recipe using 1 cup of flour and got 3 very pretty tortillas. The directions couldn't have been easier! Rather than oiling the pan, I sprayed the tortillas with bottled olive oil spray, then placed them oil side down into the pan. when I flipped them, I removed the pan from the heat and gave another spray. This recipe makes me want to go out and buy a tortilla press! These have the perfect amount of salty/sweet that truly makes a great tortilla. Thanks so much for sharing our new go-to recipe for fresh tortillas. :)
Combine dry ingredients.
Add milk & oil.
Knead and shape into plum-sized balls.
Roll into tortillas (very thin) and fry in oil until each side of the tortilla has a few golden brown spots. You want them to be flexible and soft, not crunchy and brittle. Enjoy!