The Best-Ever Potato Soup
muddydog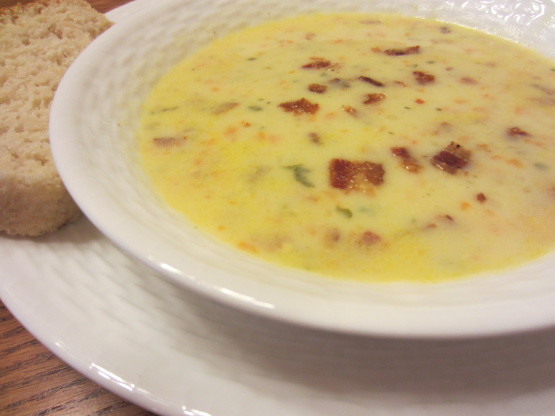 This is really delicious and everyone loves it. I usually put all of the veggies (but potatoes)in the food processor and chop fine. You'll be surprised at the flavor.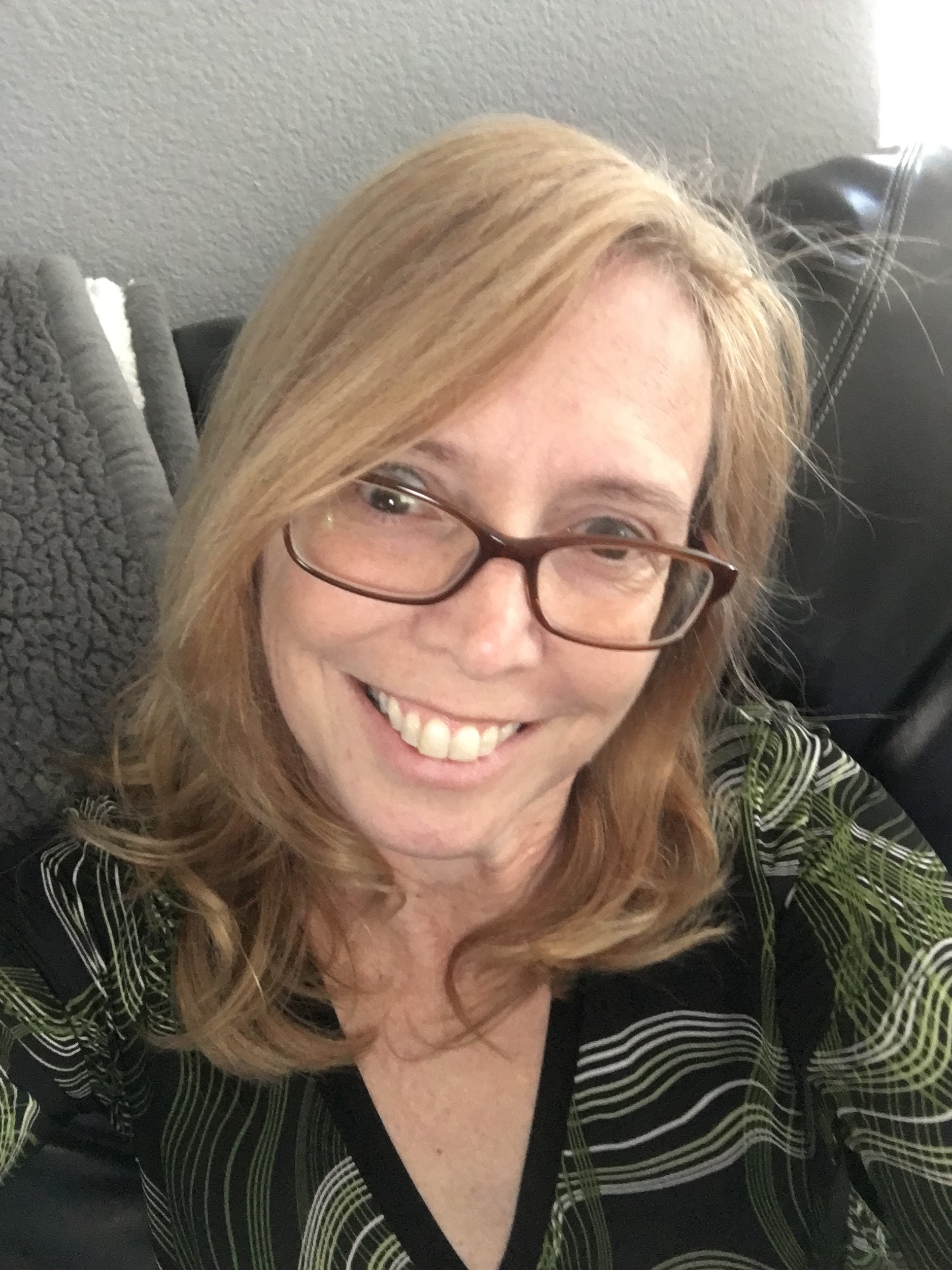 Top Review by TishT
This was a very good potato soup. I ended up undercooking 1/2 of the pot and freezing it for future use. It was aromatic and yummy. My husband says it's definitely a 4 star. Thanks for a wonderful recipe.
In a large pot, add the celery, carrot, onion, parsley salt, pepper, potatoes and stock.
Cover, bring to a boil and cook for about 20 min.
until the vegetables are tender.
Add the bacon.
Mix the flour into the milk until well blended.
Add to the soup and stir well.
Add the cheese and heat until melted.