The Best Ever Pimiento Cheese Spread
Juenessa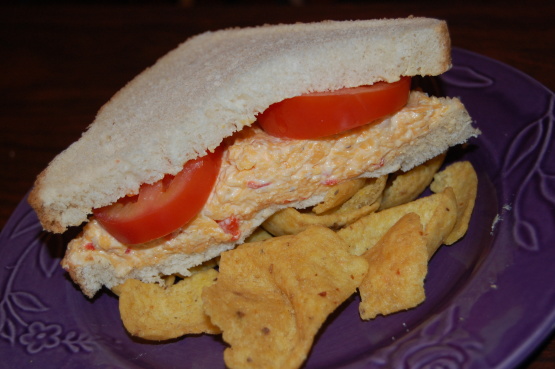 This is a tart pimiento cheese because of the very sharp cheese plus the addition of the vinegar, and the lemon pepper. If you like tangy foods, then this is a very good recipe to try! We have never gone back to store bought pimiento cheese after this recipe. My aunt's mother-in-law invented this spread and we have been eating it for years.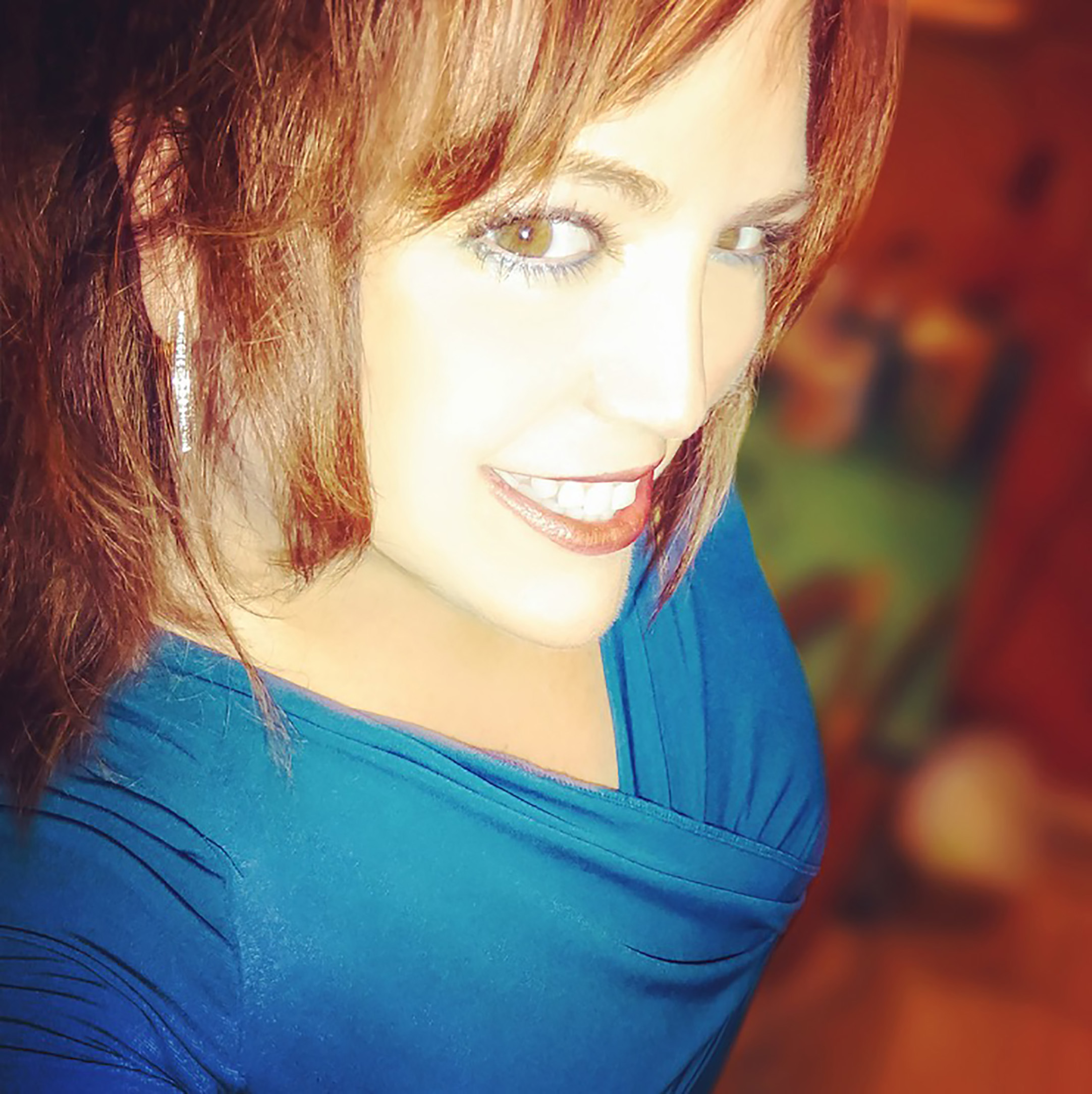 Wow, what a tasty cheese spread. I made this for a snack for us last night while watching television and there was hardly any left over. It is tangy but we loved it. Even my kids enjoyed it but they love anything with a bit of a bite to it. I served it with some Ritz crackers and Triscuits. I will make this again!
Bring vinegar to a boil in the microwave.
Add flour to vinegar and stir to make a paste.
Add softened cream cheese to above mixture and stir thouroughly.
Add all other ingredients except cheese to above mixture and mix well.
Grate the cheese with manual cheese grater or in your food proccessor.
Add cheese into mixture and mix well.
Serve on bread as a sandwich or on crackers, wheat thins, etc.