The Best Damn Clam Chowder Ever
Parsley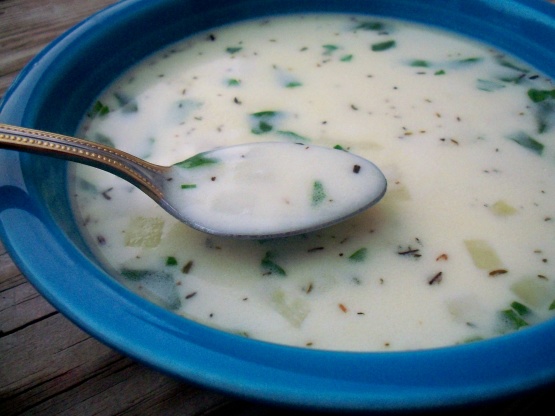 If you like a thick clam chowder, this recipe is not for you. However, if you like a brothy clam chowder, where you can really taste the clams, this one is for you.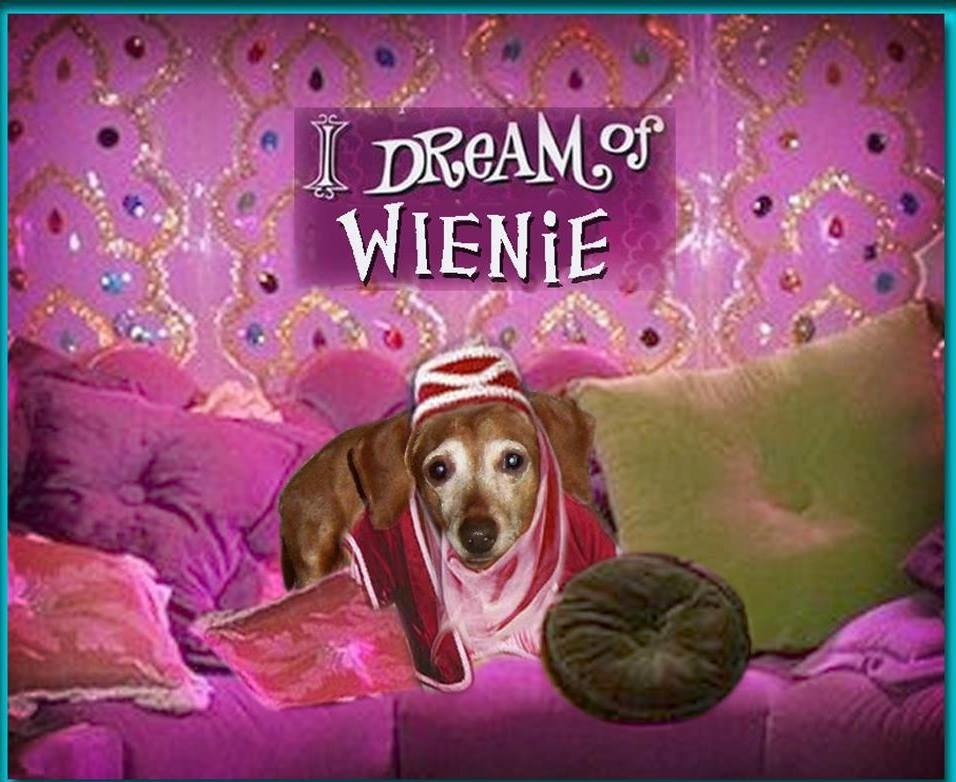 I generally like my clam chowder thick, but I must say that I really loved this one. It's loaded with clams..... just how I love it. I usually like celery in my clam chowder, but the addition of the fresh parsley added just the perfect flavor that I didn't miss the celery. This was very easy to make and yummy to eat. Thanx for posting.
In a large soup pot, brown prosciutto, or bacon over medium-low heat until crisp.
Add the onion and cook until softened.
Add the flour and stir until lightly colored, about a minute.
Slowly whisk in the clam broth, reserved clam liquid, potatoes, bay leaf and thyme. Simmer until the potatoes are tender, about 10 minutes.
Add the clams, cream, fresh parsley, salt and white pepper.
Bring to a simmer and serve immediately.
(You may substitute any type of shellfish, or even fish for the clams in this recipe.).