i've never found an artichoke dip that can compare to my mom's. i think its the diced green chilies that give it that something extra. you wont be disappointed.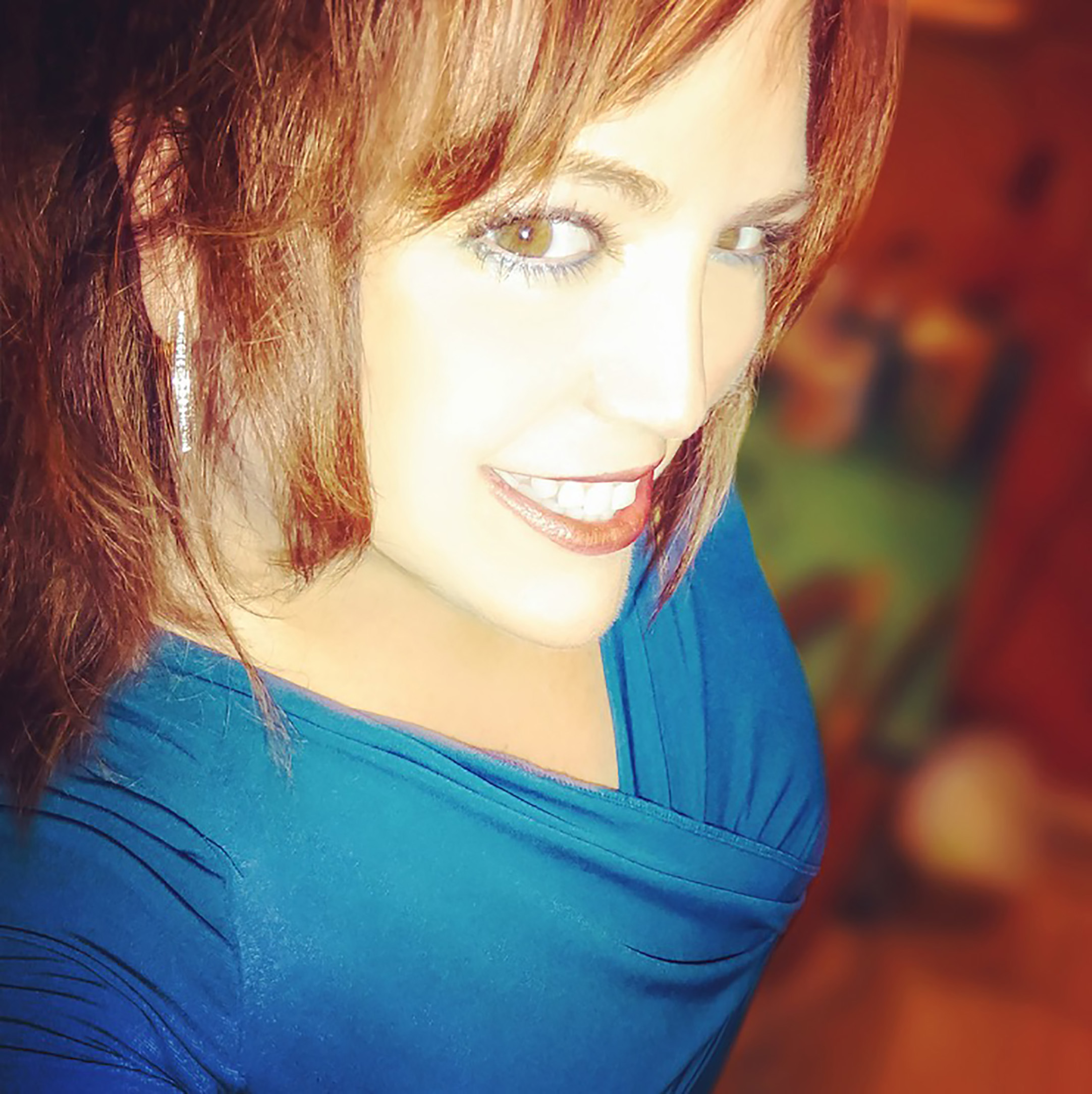 This is wonderful artichoke dip! I made mine in the crockpot so it was very easy! I did use the optional steamed spinach - I liked that this one did not require frozen spinach, which I hate to work with. Thanks for sharing. Made for Family Picks ZWT4 for the Tastebud Tickling Travellers.
drain all oil and liquid from the artichoke hearts in colander.
coarsly chop the artichokes (no prickly leaves, only soft cut able parts).
combine all ingredients in crock pot and place bread slices on top to soak up excess oil.
cook on high for 2 hours.
can also be done in a casserole dish in the oven at 350 for 1 hour.