This is the best apple crisp i have ever tasted! The crisp part tastes like a shortbread cookie! Its a recipe from the food network show Barefoot Contessa. I only used 2 1/2 lbs of apples(about 5) but i prefer my apple crisps more crispy than appley! I also used Gala apples because they just happened to be on sale and it turned out great! You can use your own apple of choice! I also didnt have orange juice or the zests so i just used the bottled lemon juice and it tasted fine.You can also substitute berries, peaches, or any other fruit you like! This crisp also stays crisp if stored in the fridge!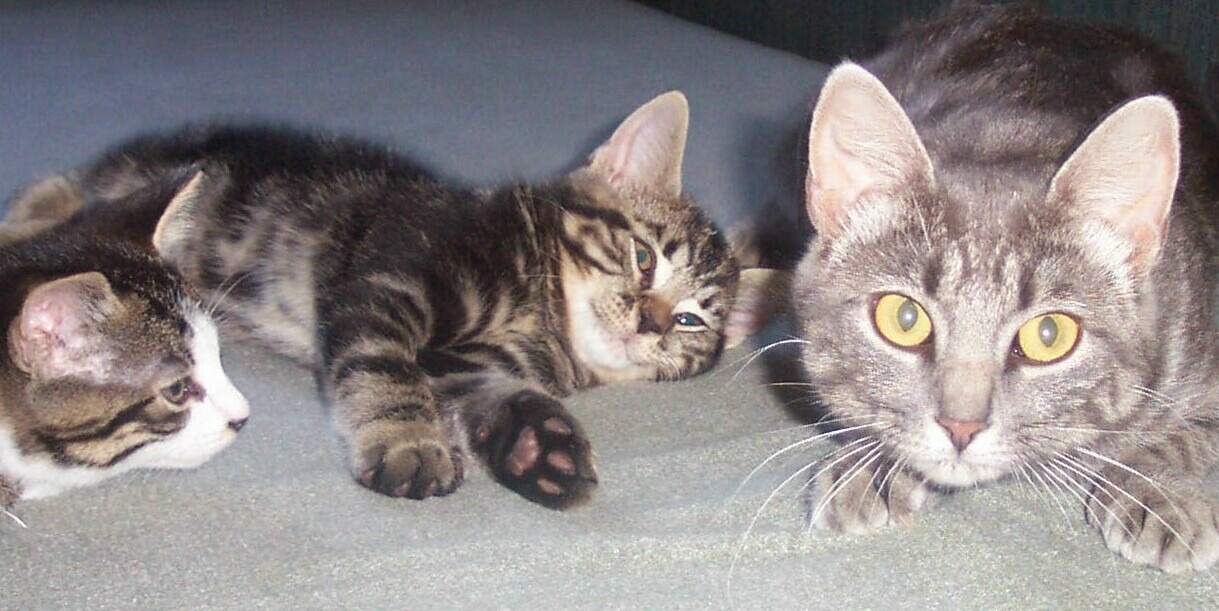 Let me start by saying I love the Barefoot Contessa's recipes and this one is no exception. Marie you were right, definitely to die for. Thank you so much for putting it in your best of 2010 cookbook. I'm so pleased that I tagged this recipe. We enjoyed this delicous, crispy and tender treat very much. I used a combo of frozen apples in this, they worked perfectly. Beautifully seasoned crisp, loved that you could taste all the individual flavours. I will be making this often, into my keeper box this goes. Thank you Chef #1393407 for sharing this incredible treat with us.
Apple Mixture.
Preheat oven to 350 degrees.
Peel and cut apples to bite size pieces.
Toss together apples, both zests, both juices, 1/2 sugar, 1/4 cup flour, cinnamon, and nutmeg.
Mix until apples are coated and pour into a 9 by 13 inch baking dish.
For the crisp topping combine 1 1/2 cup flour, 3/4 cup brown sugar, 3/4 cup sugar, 1 cup oatmeal, and 1 cup(2 sticks) cubed cold butter in a mixer.
Mix until mixture is crumbly.
With hands(its easier this way) crumble topping over the apple mixture. Make sure to cover all the apples.
Bake in oven at 350 degrees for 50 minutes.
Let cool before you enjoy! It will be really hot!