The Barefoot Contessa's Ultimate Ginger Cookies
This cookie is delicious! Crisp on the outside and moist inside. It is filled with crystallized ginger.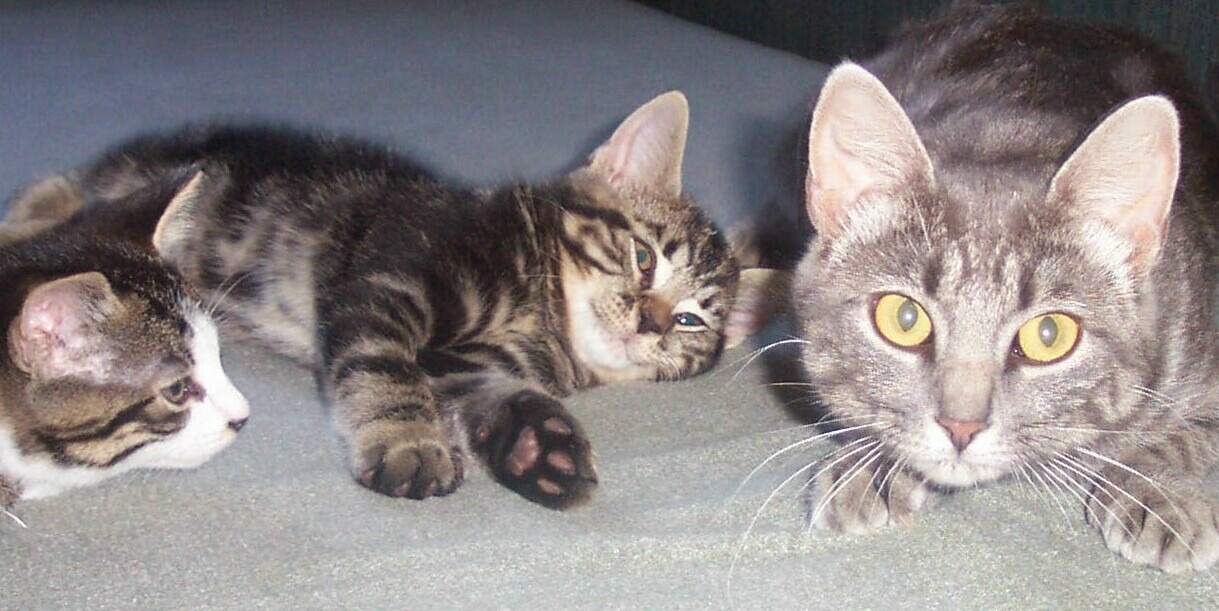 I love The Barefoot Contessa's recipes and I love Ginger. So I knew that these cookies would be special and they were. Crisp, chewy, spicy cookies that had attitude. I was concerned about the amount of candied ginger, not for myself but for my family and friends, but made exactly as written and I wouldn't change a thing. Let me tell you, that everyone who tried them couldn't say enough nice things about the cookies. They all asked for the recipe and went away happy. These were the only cookies that I kept a batch of for myself and dh, were we ever glad that I did. These will be a repeat cookie in my christmas tins and trays from now on. Kudos on an excellent recipe susie cooks.
Preheat oven to 350°F.
Line 2 sheet pans with parchment paper.
Sift together flour, baking soda, cinnamon, cloves, ginger, and salt and then combine the mixture with your hands.
Beat the brown sugar, oil, and molasses on medium speed for 5 minutes. Turn the speed to low speed, add the egg, and beat for 1 minute. Scrape the bowl with a rubber spatula and beat for 1 more minute.
With the mixer on low, slowly add the dry ingredients, then mix on medium speed for 2 minutes.
Add crystallized ginger and mix until combined.
Scoop the dough with 2 spoons or a small ice cream scoop. With your hands, roll each cookie into a 1 3/4-inch ball and then flatten them lightly with your fingers.
Press both sides of each cookie in granulated sugar and place on sheet pans.
Bake for exactly 13 minutes. The cookies will be cracked on the top and soft inside.
Let the cookies cool for a minute or two and the transfer to wire racks to cool completely.