The Absolute Best Applesauce Spice Muffins With Spice Topping!
This is one of my all time favorite muffin recipes! --- you can substitute one large finely chopped apple for the nuts, increase the spices if desired --- some of the butter can be replaced with more applesauce for a lower fat muffin :)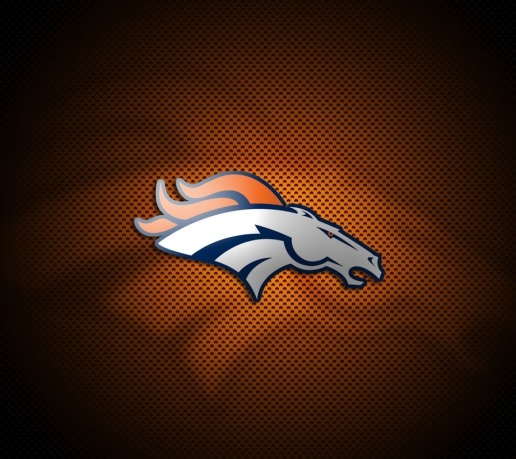 Kittencal, you are so good at muffins. :) Even though I kind of messed with this recipe a bit, these muffins are still a really nice spice muffin. I love how you just need a whisk to mix everything! This is going to be one of my rotating muffin recipes that I make for my husband to grab-and-go on his way to work (along with Recipe #226503, Recipe #360438, and Recipe #195348 [in muffin form]). I used 1/2 c. whole wheat flour as part of the 1 1/2 cups, 1 slightly rounded tsp. cinnamon, I used 1/4 c. Splenda for 1/4 c. of the brown sugar, and I traded all instances of allspice out for apple pie spice. I also decreased the butter by 1/4 c. and used 1/4 c. more of applesauce, and I didn't use nuts. I got 15 delicious standard-size muffins. Until I unpack my own Wilton pans, I am using dark Oneida muffin tins, and 350 for 18 minutes is PERFECT for these (for me). I only sprinkle about 1/2 tsp. of topping ingredients on each muffin, so the topping ingredients make a lot, but I just save it in a Ziploc sandwich baggie (labeled as to what it is) for the next batch of muffins, because I know I'll be making these again! Thanks for sharing this recipe!
Set oven to 350°F.
Set oven rack to second-lowest position.
Butter 12 muffin tins or line with paper liners.
For muffins: in a small bowl mix together first 7 dry ingredients.
In another large bowl whisk together eggs and brown sugar until well combined.
Add in melted butter whisking continuously until mixture is creamy.
Stir in applesauce.
Fold in flour mixture until JUST combined.
Stir in nuts.
Divide the batter evenly between muffin tins.
To make the topping: stir together all ingredients then sprinkle over tops of muffin batter.
Bake for about 20-22 minutes, or until muffins test done.
Cool in pan for 5 minutes then remove to a rack to cool.