That's Shallotta Flavor Spaghetti
A 30 minute meal by Rachael Ray. Haven't tried it yet, but sounds simple and good. Update...I just read in one of Rachael Ray's recent magazines. . .someone asked her for her 3 favorite recipes and this was oen of them. Kind of funny.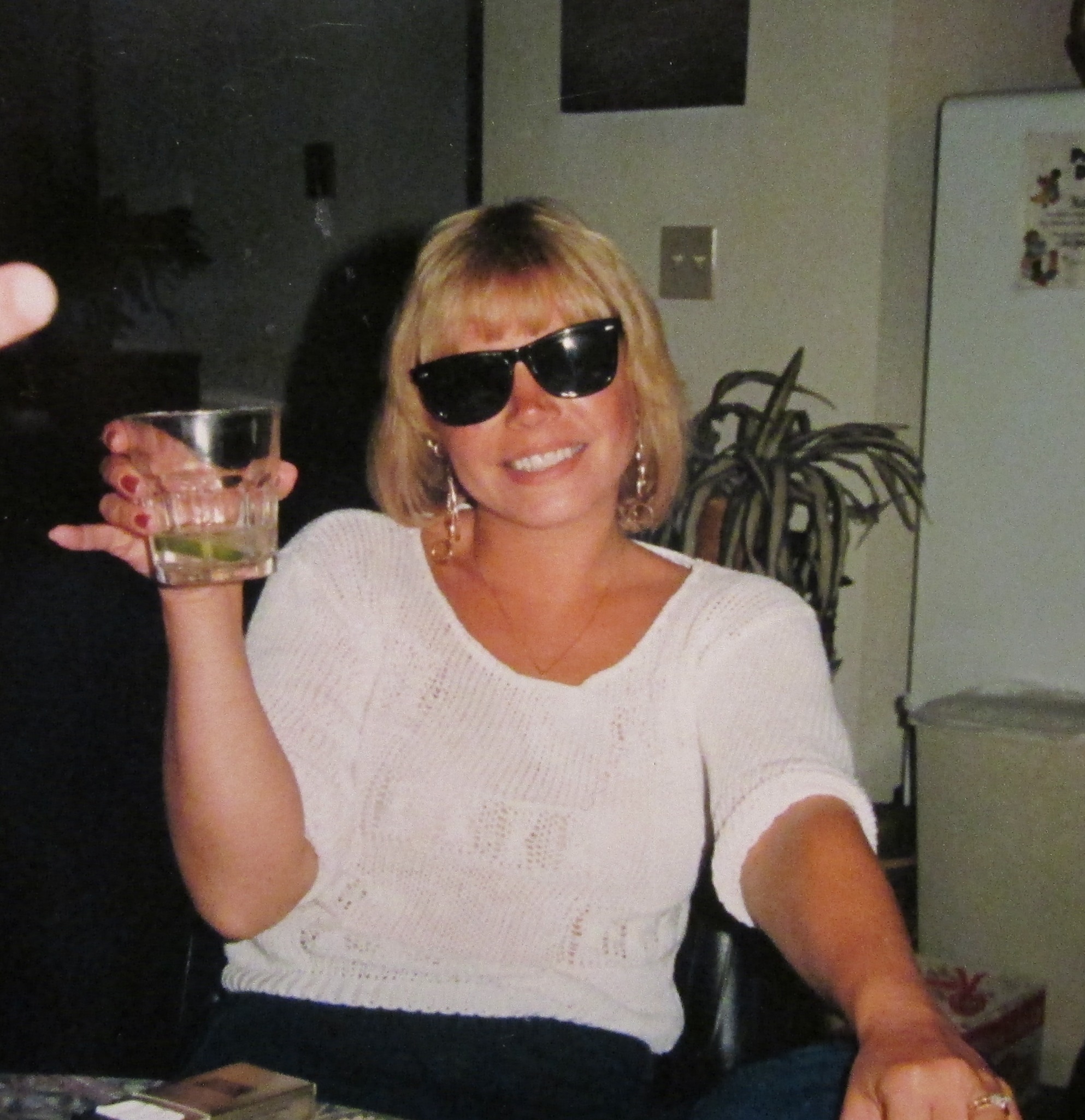 YUM! Sweet caramelization! I used the whole amount listed of oil, shallots, and garlic, and then cut the rest by about 1/2. Also, I seasoned with "everyday seasoning" by Trader Joe's. It has red pepper flakes in it and gave the dish a tiny little kick. Even my meat-loving husband liked this. I would make this again! The Shady Ladies, ZWT7
In a large skillet, heat the EVOO, 4 turns of the pan, over medium-low heat. Add the shallots and garlic; season with salt and pepper. Cook, stirring occasionally, until softened and golden, 20 minutes.
While the shallots are cooking, bring a large pot of water to a boil, salt it, add the spaghetti and cook until al dente. Pour 2 ladlefuls of the pasta cooking water into the cooked shallots and stir. Drain the pasta and add to the shallots. Add the cheese and parsley, season with pepper and toss.