Thanksgiving Cranberry Wine Sauce
An old family favorite for Thanksgiving ham or turkey.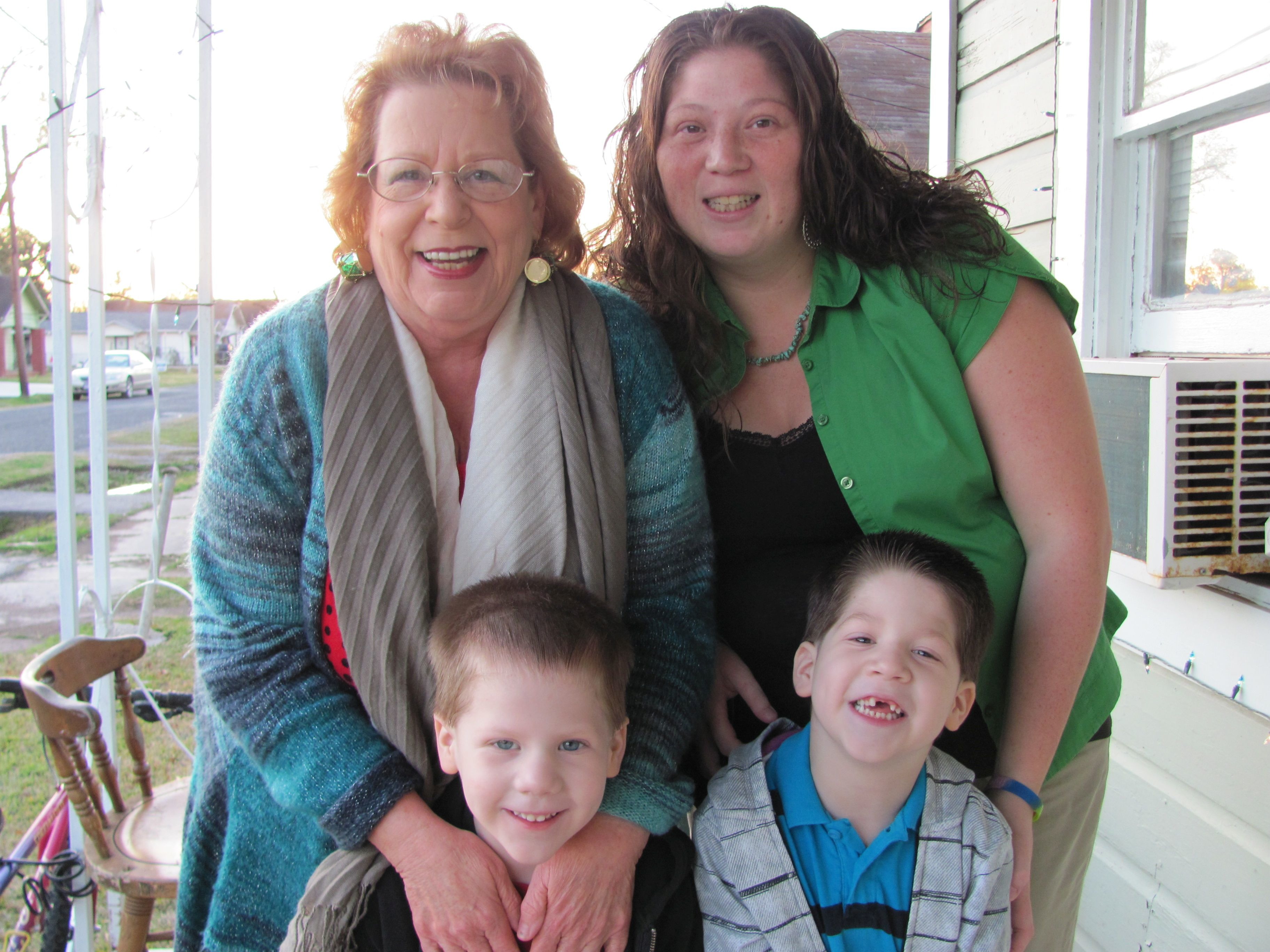 My first ever attempt at 'real' cranberry sauce and it was delicious. I used fresh squeezed orange juice instead of the water. It is only me at home so I incorporated the leftovers instead of applesauce in oatmeal cookies...good stuff! Thanks for a great recipe :)
Bring berries, sugar& wine to boil.
Cook 5-7 minutes or until berries' skins pop.
Dissolve cornstarch in cold water and stir into cranberry mixture.
Bring to boil, stirring constantly.
Pour into hot sterilized jars; seal with lids.
Serve warm sauce with pork or poultry.