Thai-Style Stir-Fried Chicken
This arrived in my inbox just in time for ZWT9! Curry paste and coconut milk spice up a simple chicken and vegetable stir-fry. Once the ingredients are prepped, the cooking goes quickly, so have everything ready before you heat the pan.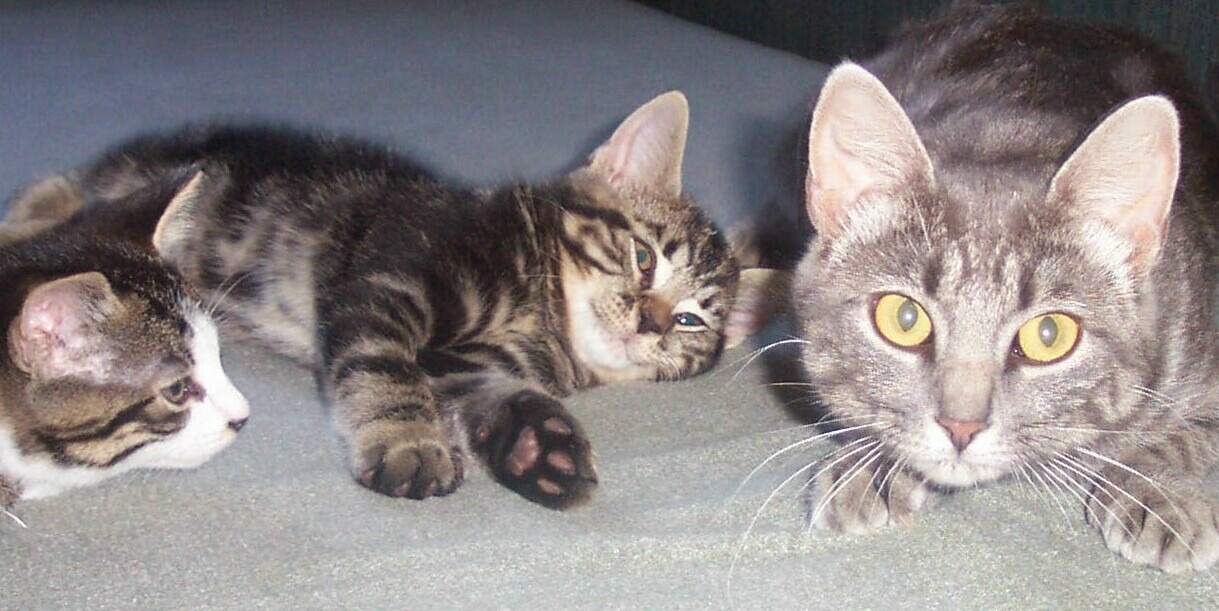 Wow, bethie, did we ever enjoy this dish. It was so tasty. Best of all it was quick and easy to make, with ingredients I always have in the house...big bonus for me. It was so flavorful and had great textures. I served it over wide noodles for a lovely treat. Made exactly as written but omitted the bean sprouts, (I don't like them). The chicken was perfectly cooked and the sauce was lovely. We enjoyed the way all the flavors blended together to create a unique taste. Thank you for sharing one of our favorite dishes.
Combine rice vinegar, brown sugar, lime juice, red curry paste, and crushed red pepper in a large zip-top plastic bag. Add chicken; seal and marinate in refrigerator 15 minutes, turning once.
Remove chicken from the bag, reserving marinade.
Heat 1 tablespoon oil in a large nonstick skillet or wok over medium-high heat. Add chicken; stir-fry 4 minutes. Remove chicken from pan; keep warm. Add remaining 1 1/2 teaspoons oil to pan. Add onion and carrot; stir-fry 2 minutes. Add mushrooms; stir-fry 3 minutes. Add reserved marinade, scraping pan to loosen browned bits. Add coconut milk and fish sauce; bring to a boil. Reduce heat, and simmer 1 minute. Stir in chicken and salt; cook 1 minute. Top with sprouts and cilantro.