Thai-Style Broccoli With Garlic
Hey Jude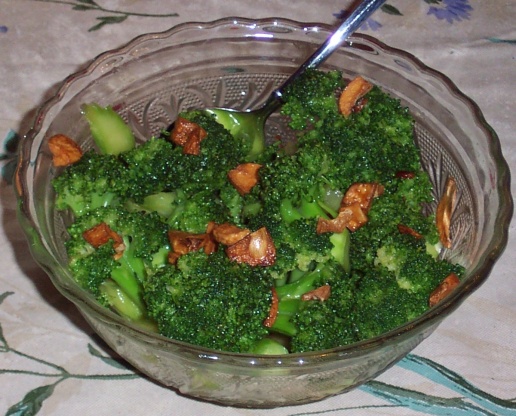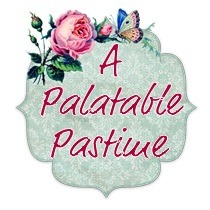 This is a great tasting, mild, Thai dish which will go well with a variety of Asian meals. Toasted garlic gives an amazing flavor to the broccoli, along with the fish sauce, lending a depth of flavor. I would serve this dish again as part of my Asian meals, as it is very versatile and tasty! Thanks, S'kat!
Stir fish sauce with sugar until dissolved; set aside.
Drop broccoli florets into a saucepan of boiling water.
Cover and boil 2- 3 minutes.
Drain.
Heat oil in wok over medium heat.
Add garlic and fry until golden and crisp, about 3 minutes. Drain on paper towel.
Add fish sauce mixture to remaining oil.
Add broccoli and stir until blended with seasonings and heated through.
Turn out onto serving dish and top with garlic.