Thai Sticky or Glutinous Rice (Cook With Microwave)
lazyme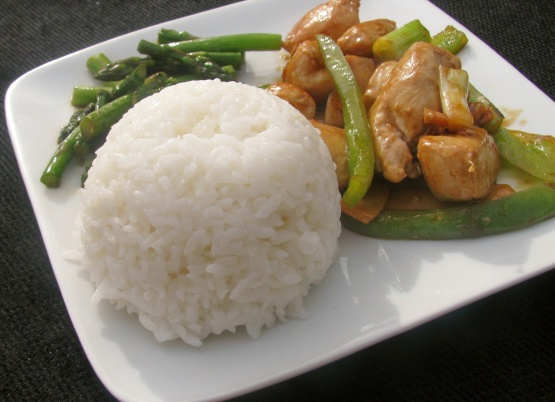 This is the simplest method to cook sticky rice and the texture of rice is so good. The method can be applied for any kind of rice as well.

I've recently discovered thai sticky rice at restaurants and can't get enough! Now its easy to make at home! Thank you so much for this recipe, I've literally been making it once a week!
Soak the glutinous rice with cold water for 15 minutes and rub the rice with your hands and wash until the water starts to be clear.
Put the rice in the microwave safe container and put the water about 2 cup or submerge the rice.
Cook on high power about 20 minutes.