Ms B.
This originally came from a Weight Watchers cookbook and I adapted it slightly for a chili cookoff at work. It ended up as a finalist and was voted "Most Memorable". I really enjoyed the flavor and it is very quick to put together, which is even better! 4 WW points for 1 cup serving.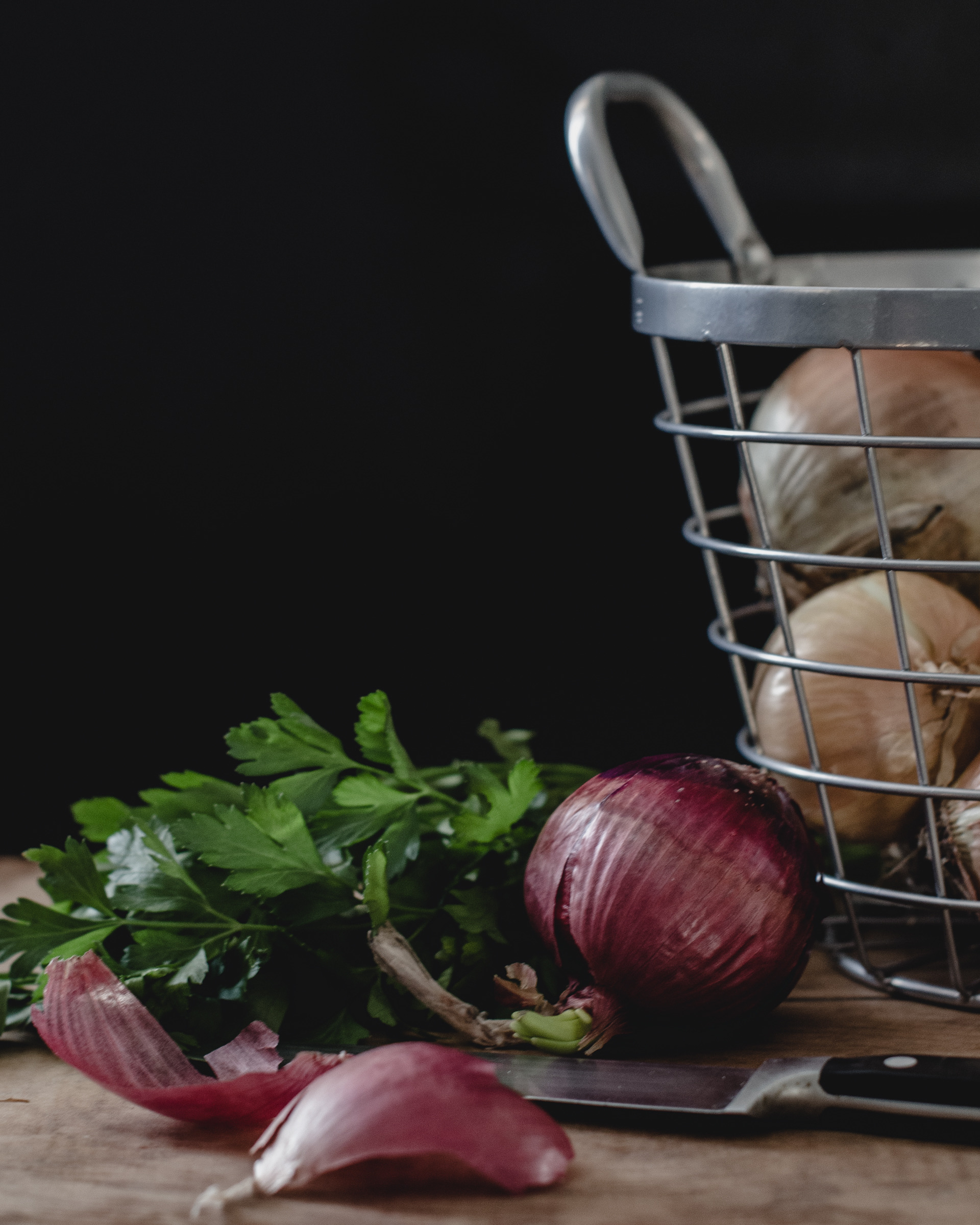 This is excellent. I didn't have fresh ginger so used just a bit of dry ginger. I think I would add less lime juice next time--I tasted the soup before I added it and liked it better than with the lime.
Combine coconut milk, ginger and chili paste in a saucepan and bring to a boil. Add shrimp, reduce heat, and simmer for 3 minutes, or until shrimp is cooked through. Remove shrimp with a slotted spoon.
Combine flour and soy sauce in a small bowl, and stir with a whisk, then add to coconut milk in saucepan.
Add tomatoes, green onion, lime juice and sugar, then bring to a boil, stirring constantly. Reduce heat and simmer for 5 minutes until mixture thickens slightly, stirring occasionally.
Stir in mushrooms and cook for 2 minutes.
Return the shrimp to the pan and cook until thoroughly heated.
Serve sprinkled with cilantro, if desired.