KPD123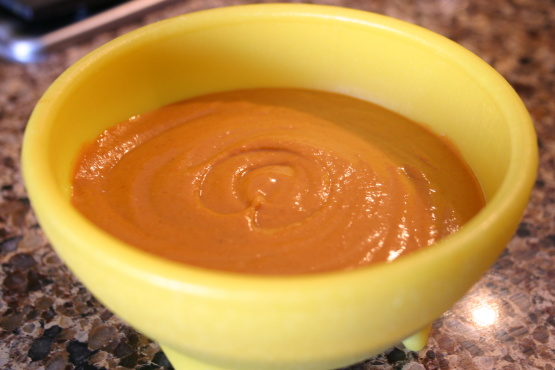 Great sauce for chicken satay or even as a stir fry sauce. Occasionally, I like to add a tablespoon of lime juice. Enjoy!!

I had to make a few revisions, but overall this will be my go-to recipe for Peanut Sauce. Thanks for sharing the recipe.
Combine all ingredients in a bowl.
Note: You want to adjust the coconut milk according to the consistancy you are looking for. Just keep adding little by little until desired consistancy is reached. I like mine to be slightly thin, so I end up adding quite a bit. If I run out of milk, I just add water.