Chicken (or tofu) with stir fry vegetables, Jasmine rice and peanut sauce.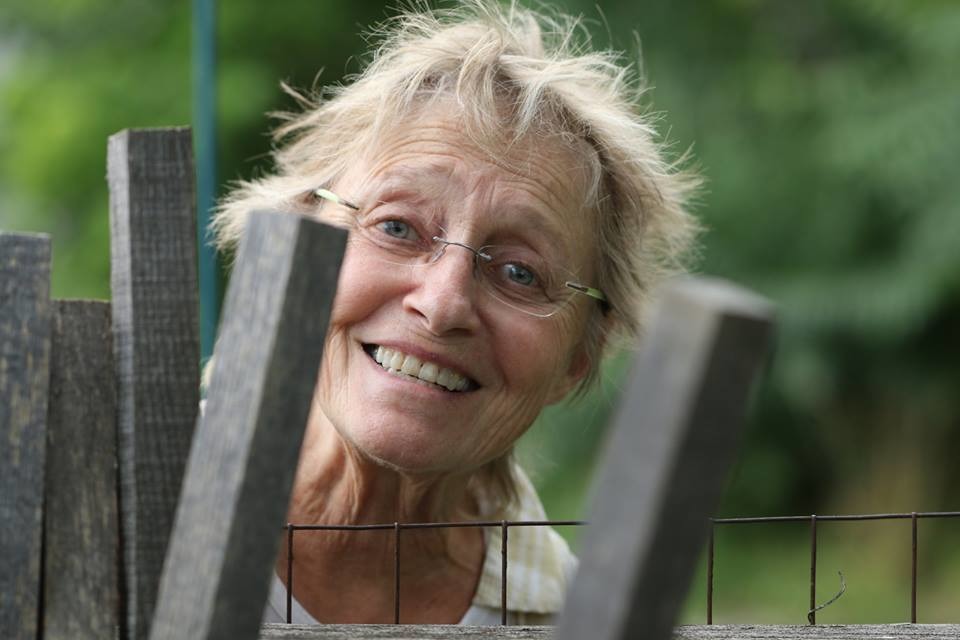 This was not quite what I expected, and, although it was good, it did not have as much flavor as I had hoped. It was easy to make, and we shared it with a guest. We had it with my recipe for Recipe #314941. Made for Spring PAC 2009
Heat a slightly oiled wok/skillet (medium/high). Stir fry chicken until no longer pink. Prepare the rice while stir frying the chicken.
Add vegetables to chicken in wok/skillet and stir fry for approximately 3 minutes (too long and the vegetables will become soggy). When done, you can place a serving of rice on plate with stir fry on top, then add Satay or Thai Peanut sauce to the top. If you prefer, you can also combine just the vegetables and sauce. This is my variation on my favorite dish at my favorite Thai establishment.