Thai Iced Coffee - 12 Hour Brew Technique
This is a cool coffee drink that is brewed by allowing it to stand at room temperature for 12 hours and thus not heating up your house on an already hot day. *We prefer dark roast for the fuller flavor but you could use regular roast.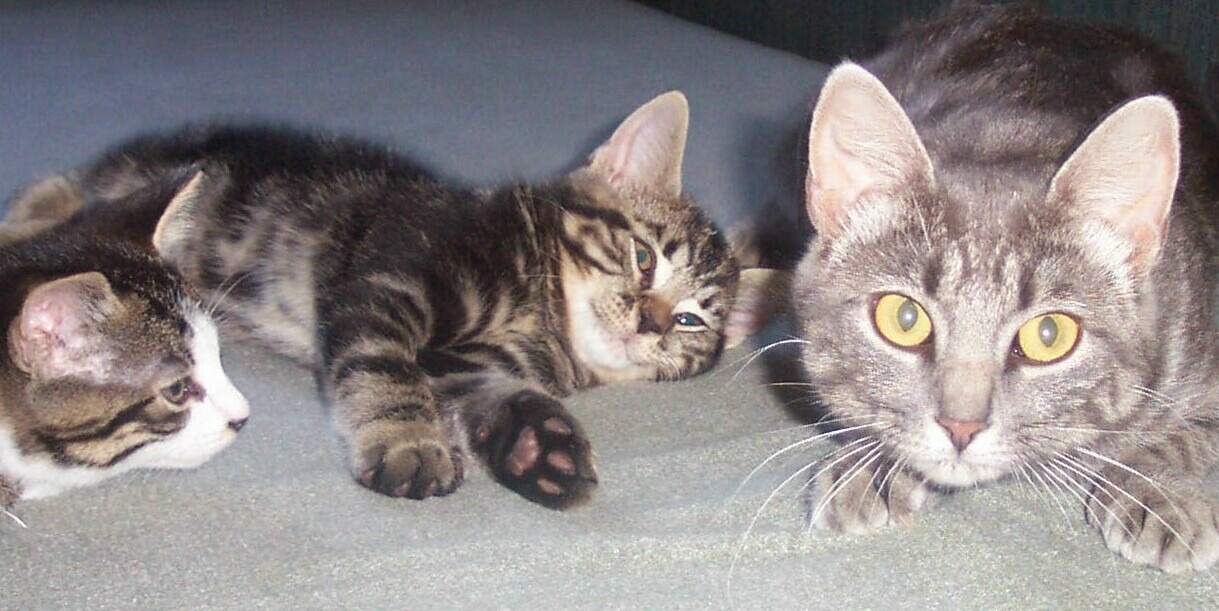 This was so good, I made half the recipe and wished I had made the whole recipe instead, next time. I loved how easy it was to make. I let it sit overnight and enjoyed it in the morning and afternoon. I used Starbucks Bold French Roast Coffee, it was wonderful prepared this way. The condensed milk makes it very rich, sweet and creamy. Thanks for sharing this wonderful recipe, that I will make again.
Stir together ground coffee and cold water in a pitcher until well combined.
Let stand at room temperature for 12 hours.
Pour coffee mixture through a large, fine wire mesh strainer into a Dutch oven or other large container, discarding grounds.
Clean strainer; place a coffee filter or double layer of cheesecloth in strainer. Pour coffee mixture through lined strainer into a pitcher.
Add vanilla extract. Cover and store in refrigerator up to 1 week, if desired.
Stir together coffee mixture and sweetened condensed milk.
Serve over ice.