A nice twist on an everyday favorite.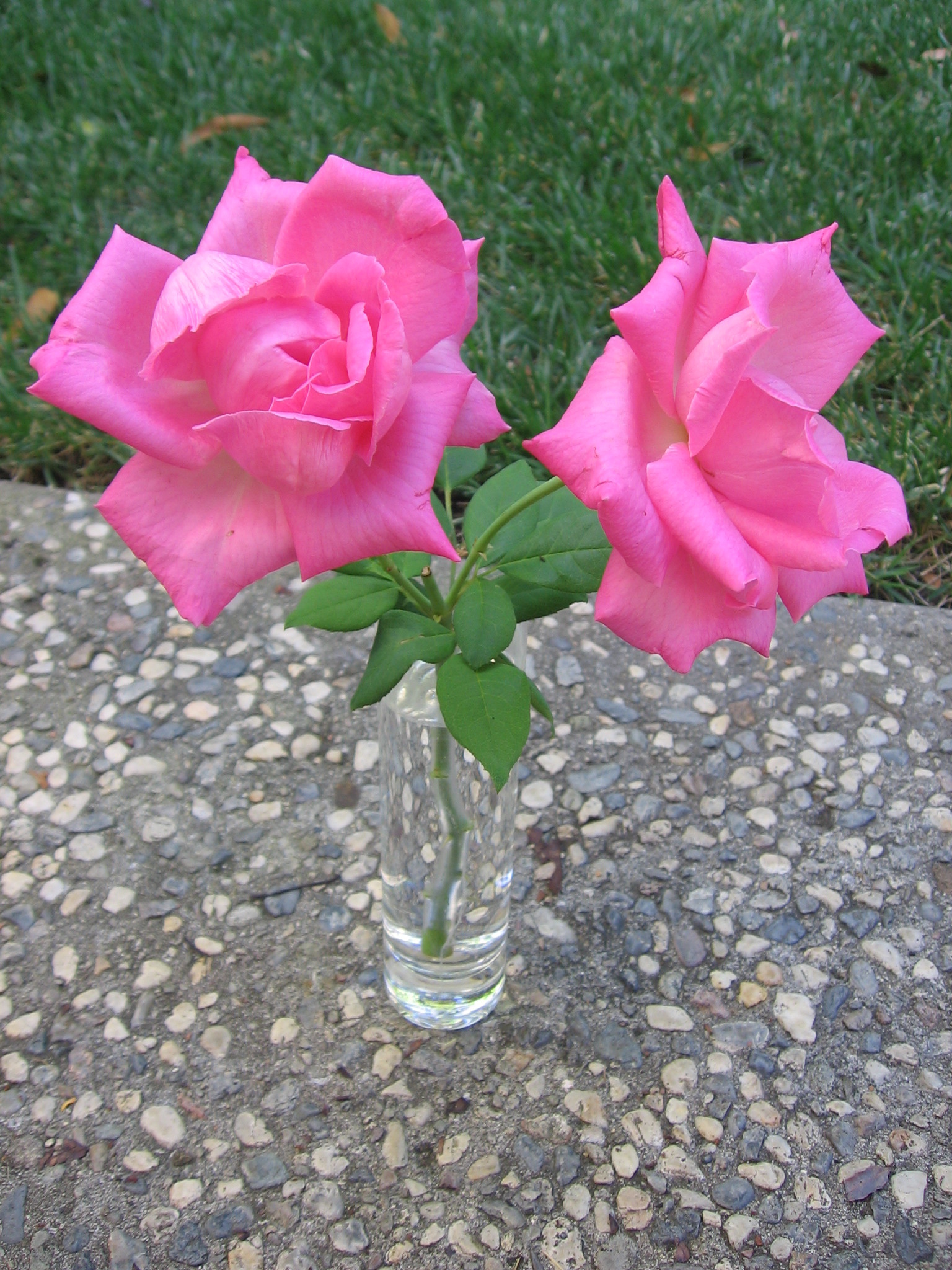 Top Review by Maito
What a sensational pizza. I knew I was going to love it, but I didn't know just how much I was going to love it. And the big surprise was DH loving it too, when it didn't sound as appealing to him. I made a few minor changes: used chicken (and a lesser amount), added basil as well (about the same amount as the cilantro, and topped with both just before serving) and less brown sugar. We did use the optional cheese, but I think it would be just as good either way. All the flavors were spot on, and the lime really gave it a wonderful tang. This fed two big eaters as the sole dinner entree.
1⁄4 cup fresh lime juice, with pulp (zest before juicing, see below)

2

tablespoons reduced sodium soy sauce

2

tablespoons green onions, minced

1

tablespoon fresh cilantro, minced

1

tablespoon crunchy peanut butter

1

tablespoon canola oil

1

tablespoon brown sugar

1

teaspoon fresh ginger, minced
1⁄2 teaspoon lime zest
1⁄4 teaspoon red pepper flakes

2

garlic cloves, minced

2

cups cooked turkey, shredded

1

(10 ounce) packagerefrigerated pizza dough
oil, as needed
1⁄2 cup green onion, sliced

1

medium carrot, cut into matchsticks
1⁄4 cup fresh cilantro, chopped
1⁄2 cup mozzarella cheese, grated (optional)
Prepare grill for indirect-heat cooking.
Combine lime juice, soy sauce, onion, cilantro, peanut butter, oil, brown sugar, ginger, lime zest, red pepper flakes and garlic in a stockpot. Stir in shredded turkey. Heat over low heat, stirring occasionally.
Unroll pizza dough and pat into a rectangle, approximately 10 x 13 inches. Cut dough into 4 equal pieces.
Reduce grill heat to low. Brush grill rack with olive oil. Using the indirect grilling method, slide pizza crusts on grill and cook until golden, about 3 to 4 minutes, until dough is puffy and lightly browned.
Turn pizza crusts over. Top browned side of piza crusts with heated turkey mixture. Sprinkle with green onions, carrot sticks and cilantro. Sprinkle with cheese, if using.
Cover with grill lid or tent with foil. Heat pizzas about 5 minutes or until crusts are cooked on bottom, cheese melts and pizzas are hot.